Back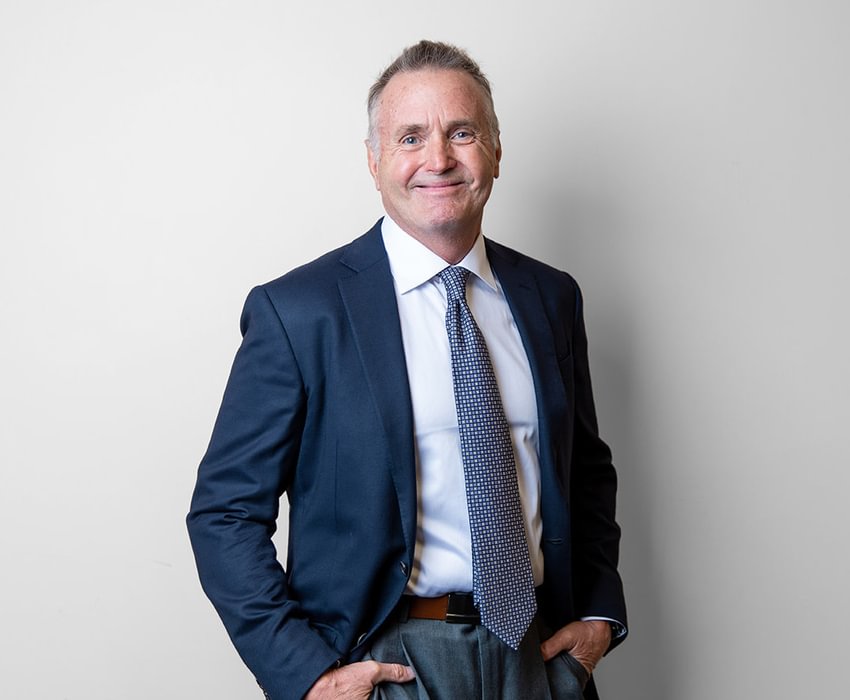 Kenneth L. Cherry
M.D.
Locations
Specialties
Experience
Dr. Cherry is a board-certified orthopedic surgeon specializing in arthritis of the hip and knee and adult reconstruction or total hip and knee replacement. He focuses primarily on minimally invasive surgical techniques and pain management strategies. Dr. Cherry has served as a design consultant and advisor for several international orthopedic companies, presenting research and learnings on hip and knee replacements throughout the U.S. and Europe.
Dr. Cherry currently resides in State College as a proud fan of Penn State football. He enjoys spending time with his family, traveling, and exercising.
Certifications
American Osteopathic Board of Orthopedic Surgery
Education
Pennsylvania Hospital| Foot & Ankle Fellowship, 2003
Saint Michael Hospital | Residency, 2002
Botsford General Hospital | Internship, 1998
Michigan State University College of Medicine | DO, 1997
Michigan State University | BS, 1993
Awards/Community Service
Awards:
Chief Resident, St. Michael Hospital
Community Service:
Team Physician, Mount Saint Mary's High School Football Team, Oklahoma City, OK
Michigan State University Shadow Program, High School Athletic Medical Support
Special Olympics Screening Physicals and Event Support
Research and Publications
Published Articles:
Implant Arthroplasty of the Thumb Carpometacarpal: Clinical Experience with Spherical Zirconia Implant. Bradley Barter, D.O. and Tom Ewing, D.O.
Thrombosis of an Ulnar Digital Artery of the Thumb: A Case Report. Bradley Barter, D.O. and Mehdi Adham, D.O.
Rotator Cuff Suture Pull-out Strength Comparison. Michael Areand, M.D.
Research projects:
Qualification of Fluoroscopic Exposure of the Surgical Team. Bradley Barter, D.O. and Thomas DiPasquale, D.O.
Effect of Dietary Fat upon Mammary Cell Tumorigenesis. Dr. Clifford Welsh
Study of Benthic Algal Colony Formation in artificial River Flumes. William Sobczak, Ph.D.
Professional Organizations
American Academy of orthopedic Surgeons
Arthroscopy Association of North America
American Osteopathic Association
Affiliated Hospitals
UOC Surgical Center
Mt. Nittany Medical Center
Altoona Regional Health System
Tyrone Hospital
Penn Highlands Healthcare, Dubois
I love State College UOC and especially Dr. Kenneth Cherry. He is an excellent surgeon. He replaced my left hip. I have had excellent results after this surgery. Very recently, I visited his office concerning an issue with my right leg and knee. He advised me on the care that I needed and how to proceed going forward.
1 – 2
Dr. Cherry replaced my knee and hip. Total replacement on both. I am very satisfied with the work and care he has provided me. His rehab staff is very friendly and very good at what they do. They got me on the road to recovery quickly and pain free. I can not speak highly enough about Dr.Cherry and his staff. Highly recomend his service to all who will listen.
2 – 2