Pain Management Program Overview
Whether your pain is acute or chronic, UOC is here to help make your discomfort disappear. The Pain Management Team at UOC specializes in the diagnosis and treatment of painful disorders in patients of all ages, backgrounds, and lifestyles. Our interventional pain management program takes a multimodal treatment approach in order to provide a complete and effective pain management solution consisting of diagnostic, surgical, and rehabilitation services for musculoskeletal injuries and chronic degenerative disorders. The providers who specialize in pain management at UOC are fellowship-trained and board-certified in Pain Medicine. Since we function as a multispecialty and multidisciplinary group, our specialists work together in order to customize your treatment plan, which is designed to get you back to living a healthy, pain-free life as quickly as possible.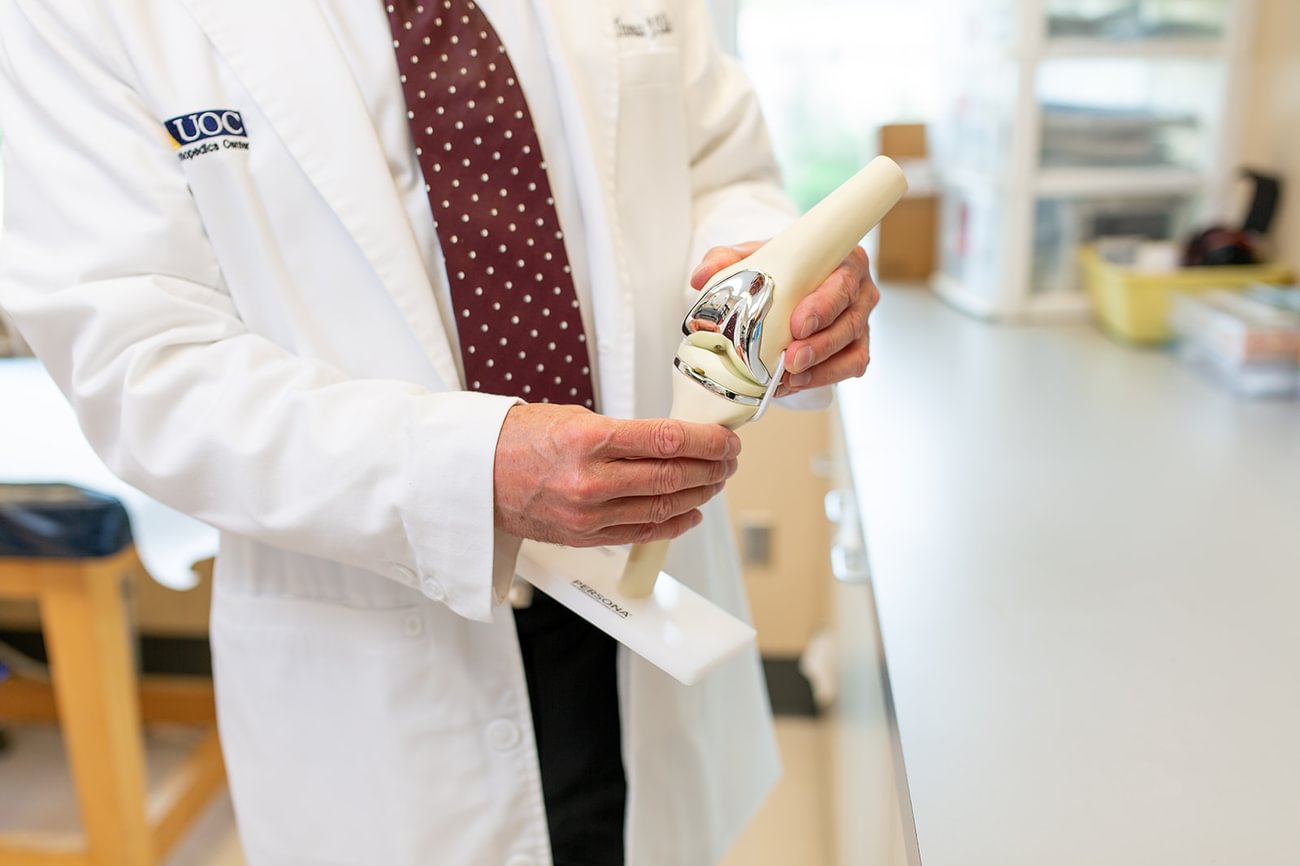 Common Symptoms
Pain can vary in regards to intensity. At UOC, we strongly believe that you don't have to live with pain or sit around and hope it will go away. If you are experiencing neck pain, back pain, hip pain, knee pain, arm pain, leg pain, shoulder pain, or pain in any other area of your body, our pain management team can help you through your discomfort. Our trained specialists will find you both short-term and long-term relief, eliminating or reducing your pain.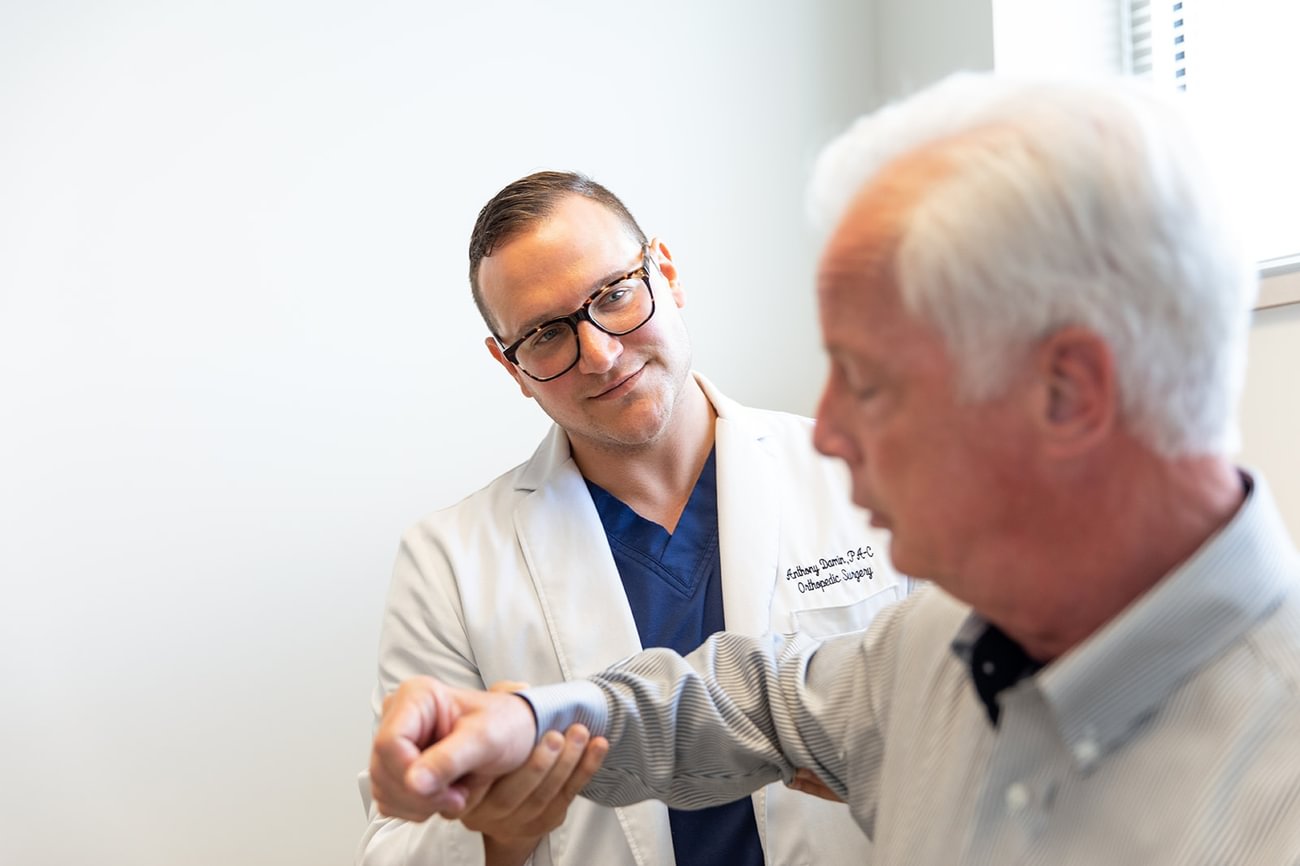 Common Conditions
We treat a wide variety of orthopedic conditions that cause pain, no matter where you feel it, how long it lasts, and where on your body it's coming from.
Common orthopedic conditions that cause pain include, but are not limited to:
Spinal stenosis
Cervical or Lumbar Radiculopathy
Osteoarthritis
Facet Arthropathy
Myofascial Pain

Diagnosis & Treatment
UOC's on-site imaging can expedite your diagnosis and treatment. You can expect your evaluation to include an interview and focused examination of the area causing you pain and/or discomfort. Further diagnostic evaluations may include x-rays or more advanced imaging or tests, such as MRI and nerve conduction studies.
Pain management can be addressed non-surgically in these and other ways:
Physical therapy
Chiropractic care
Multimodal medications
Injections and other interventional procedures
Non-inflammatory medications
Over-the-counter anti-inflammatory creams
In some cases, our pain management specialists may recommend surgery.
Pain Management Specialists