Concussion Care Program Overview
A concussion is a traumatic brain injury most often caused by a direct bump, blow, or jolt to the head. An accident that involves whiplash, resulting in rapid shaking of the head or body, can also result in a concussion. UOC's concussion management specialists understand that every concussion is different in regards to its severity level, location, and presenting symptoms. Some concussions are mild and while others are severe. Considering the potential seriousness of this type of bodily injury, we closely monitor your sports-related concussion diagnosis from injury through your return to sport. At UOC, our comprehensive team of specialists consists of fellowship-trained sports medicine physicians, surgeons, physician assistants, physical therapists, and occupational therapists. Recreational, elite, and professional athletes rely on UOC specialists to help them return to their sports. When it comes to concussions, we take every possible precaution. We use every available resource to promote and encourage the brain's natural healing process. From the moment you endure a sports injury up until you get back into the game, our seamless treatment protocols will have you feeling better than ever.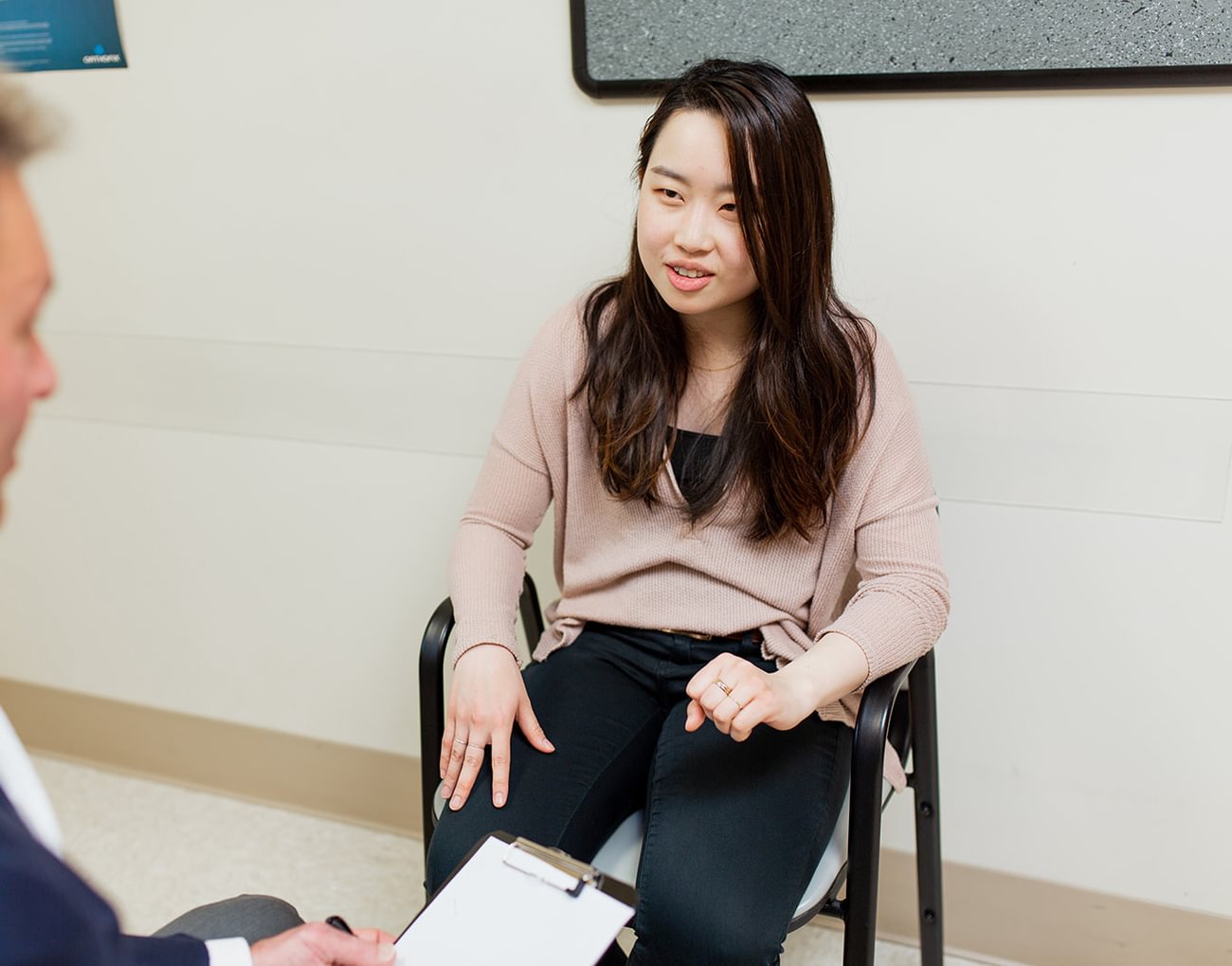 Common Symptoms
Since the brain is so intricately connected to all systems within the body, one of the challenges in identifying and diagnosing a concussion is the wide variety of presenting symptoms. Symptoms of a sports-related concussion can occur within minutes or surface hours, days, weeks, and, in some cases, months later.
Symptoms associated with sports-related concussions include, but are not limited to:
Somatic symptoms (headache)
Cognitive symptoms (brain fog)
Emotional symptoms (lability)
Physical signs (loss of consciousness, amnesia, neurological deficit)
Balance impairment (gait unsteadiness)
Behavioral changes (irritability)
Cognitive impairment (slowed reaction times)
Sleep/wake disturbance (somnolence, drowsiness)
If you suspect that you have suffered a concussion during practice or play, it is critical to be seen at one of our offices as soon as possible. Most concussions are not life-threatening, but they do cause a wide variety of symptoms that could result in physical impairments.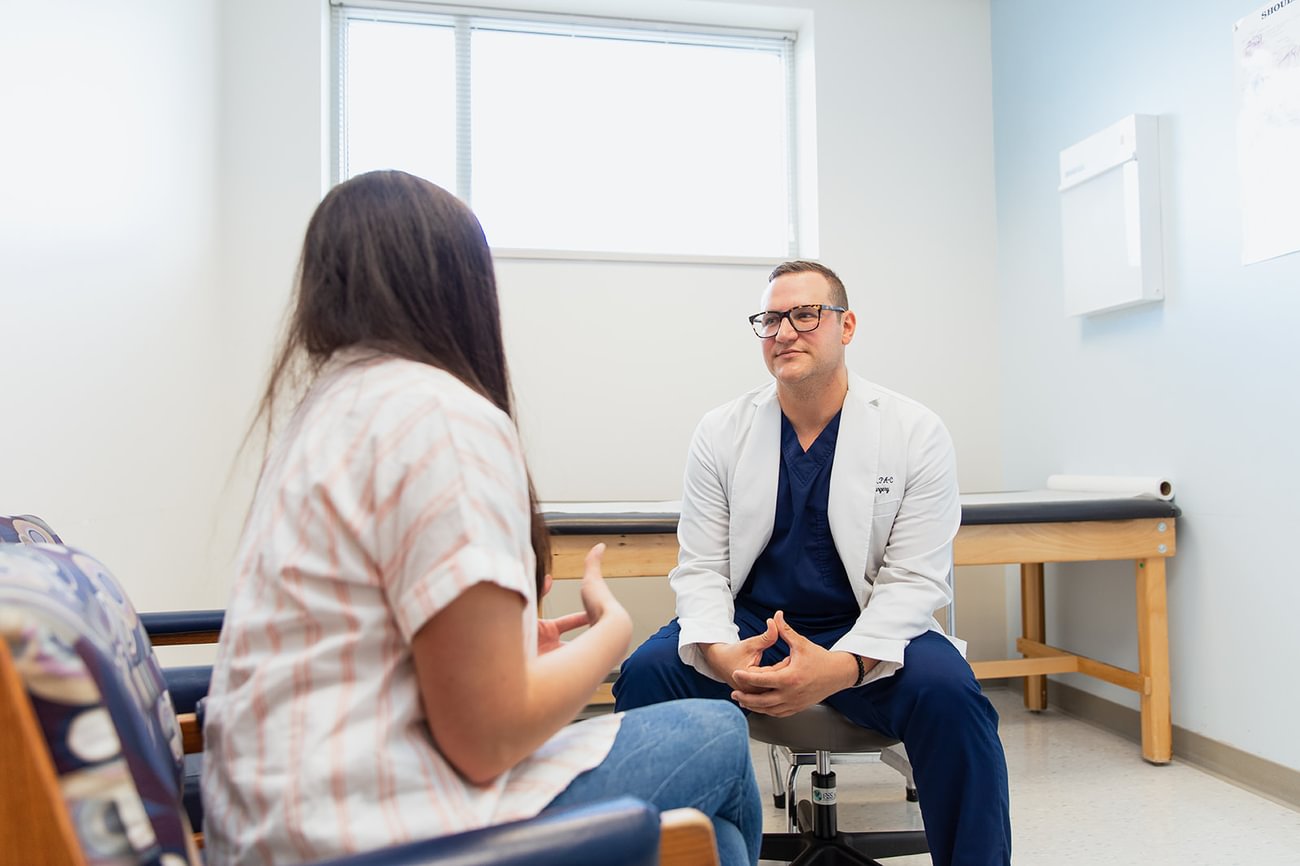 Diagnosis & Treatment
Though most athletes recover quickly from a concussion, complications can occur if a specialist does not diagnose or treat a concussion properly. Additionally, difficulties can arise if the athlete returns to a sport too quickly while sustaining a head injury. Since a concussion is a specific type of brain injury, injured athletes will undergo any necessary evaluations. Testing will help distinguish a concussion from other common brain injuries such as epidural or subdural hematoma, skull fracture, seizure, stroke, and aneurysm. While treatment is not complex, it is crucial to recognize, evaluate, and identify potential complicating factors to arrange the necessary rehabilitation. Our concussion management team will work together to create a comprehensive treatment plan based on the severity of your concussion. We will also continue to monitor the injury in the event that more symptoms develop over time.
Concussion treatment at UOC involves state-of-the-art, evidence-based care. Communication is an essential component to treatment. We are committed to keeping in touch with your family members, athletic trainers, and coaching staff to ensure that your concussion is healing as expected and your return to sport is appropriately timed. We also contact your school's faculty and administrators in the event that your treatment plan requires classroom accommodations.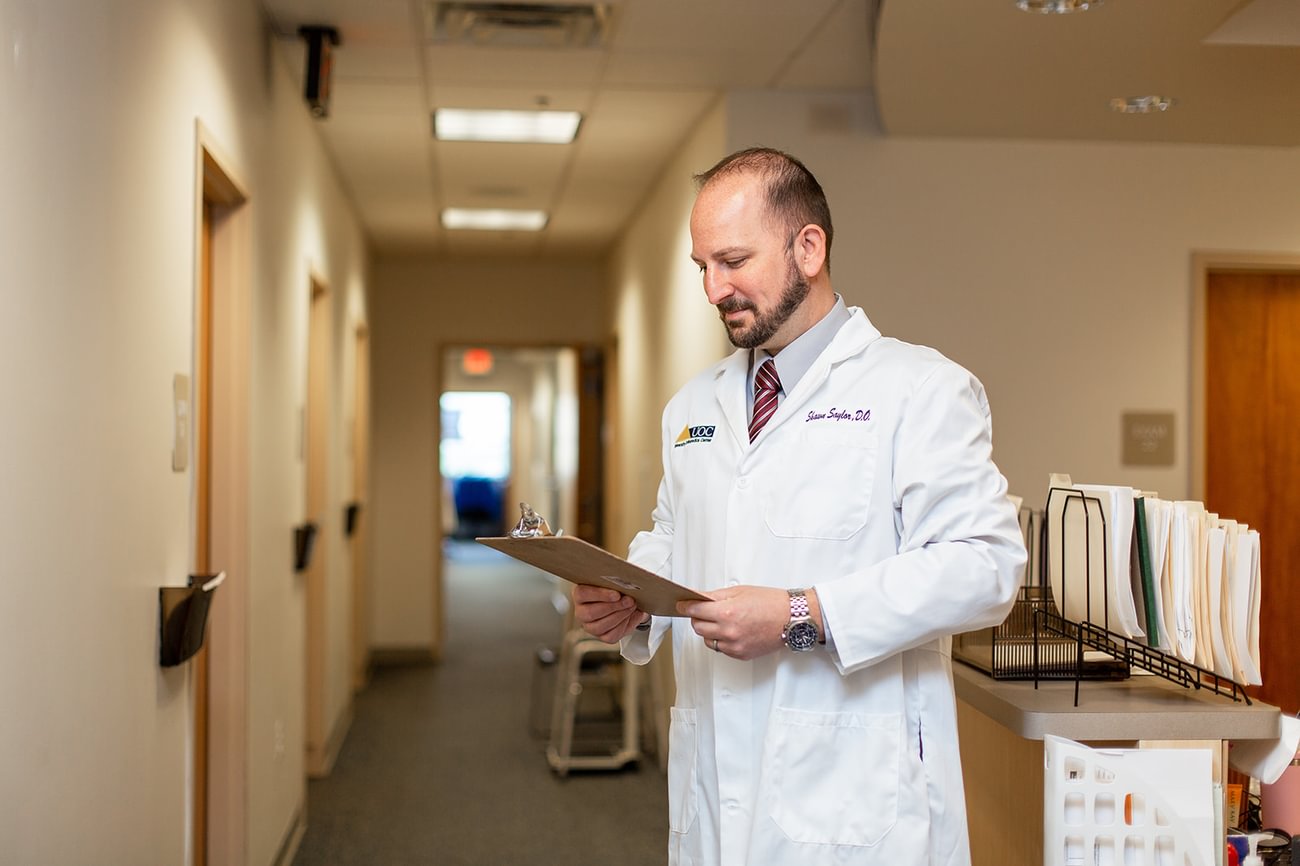 Raising Awareness
Concussion awareness continues to become widespread. At UOC, we remain committed to helping coaches, school administrators, teachers, and medical providers recognize the signs and symptoms of a sports-related concussion.
We also proudly participate in the University Orthopedics Center Sports Medicine Fellowship in conjunction with Conemaugh Memorial Family Medicine Residency. This fellowship program recognizes UOC as a high-level training facility for physicians entering primary care sports medicine. Our role in this capacity creates an additional incentive for our specialists to constantly review current recommendations and updates regarding concussions and share what we learn with athletes, coaches, and our fellow health care professionals.
Concussion Care Specialists