Before you receive any imaging service, we ask that you complete UOC's pre-screening form. This form explains in detail about the imaging equipment and safety regulations. This form provides protection to our patients undergoing any imaging services and is required. To fill out this form, please contact a UOC team member at (814) 231-2101.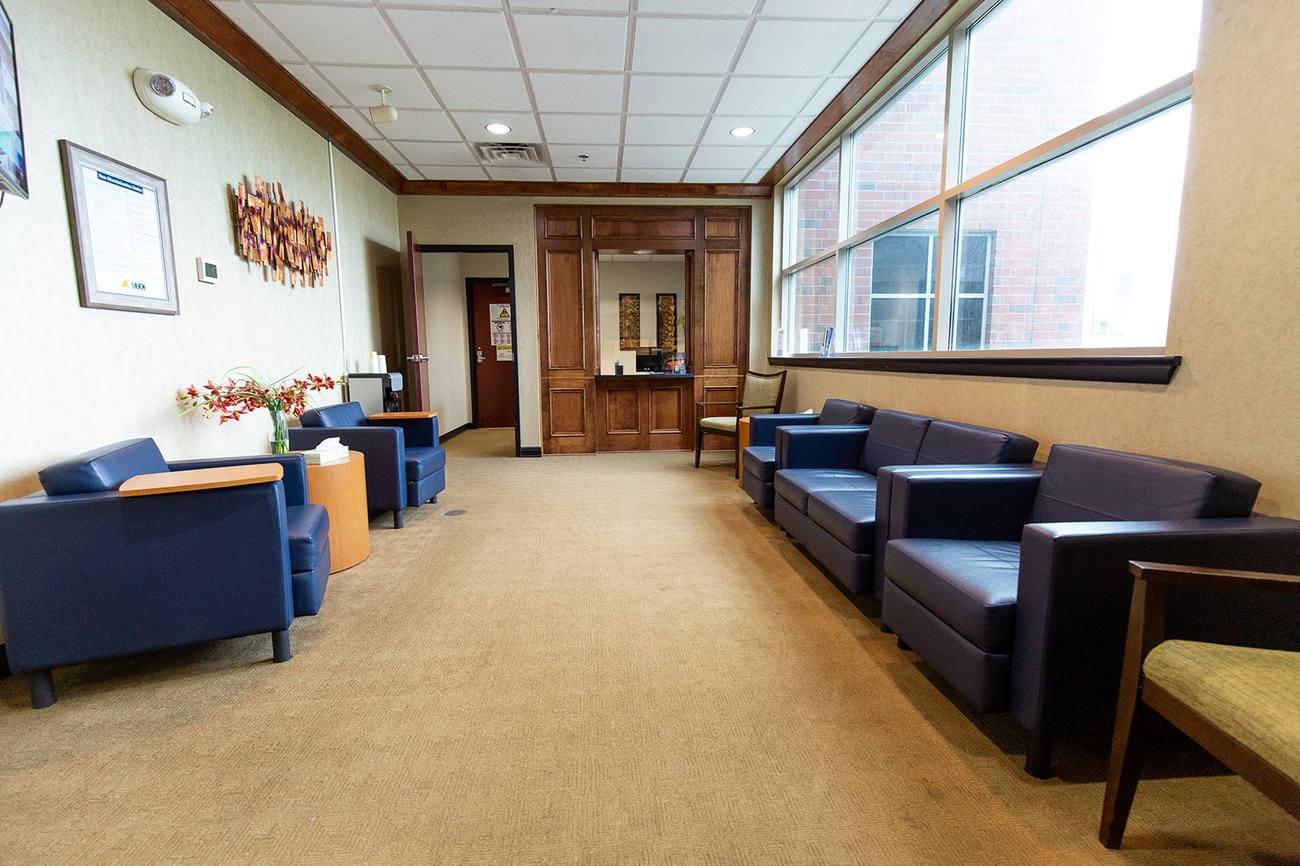 Imaging technologies that could be utilized during your time at UOC include MRI, X-ray, ultrasound, and CT scans. (CT scans are not done at UOC, but it is recommended for patients to bring one that they already had done). Magnetic Resonance Imaging (MRI) is the most commonly used modern procedure at UOC onsite. An MRI examination is our first choice for patients because it offers a safe and painless way for physicians to view detailed images of the body.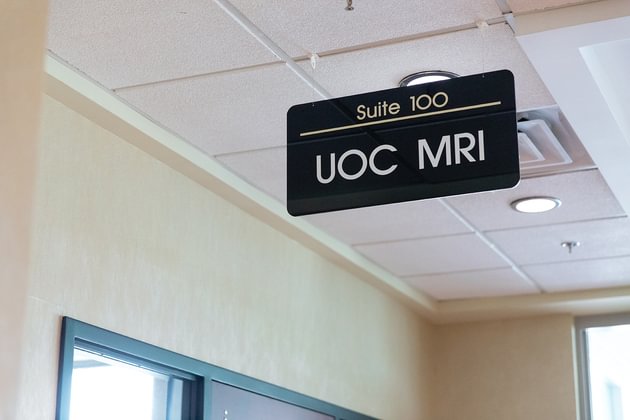 At UOC, we use various imaging tools that give our physicians a clear view to the structures that they are going to be evaluating and treating. Medical imaging is a very important part of the orthopedics diagnosis process. All of our imaging services can be performed within our health network, so you do not have to worry about having to navigate several different medical centers.