Sports Medicine Program Overview
Participating in sports and other physical activities can increase your overall health and well-being, but with any kind of physical movement and exertion comes an increased risk of injury. Sports medicine providers focus on working with you to prevent injuries and, should they occur, treat them accordingly. These providers can also help improve your athletic performance through exercises and nutritional programs, plus address any musculoskeletal concerns that you may have when it comes to reaching your goals on the field, court, track, or wherever it is you practice and play. UOC's comprehensive approach to sports medicine gives you total access to our dedicated team of surgeons, physical therapists, nutritionists, and more.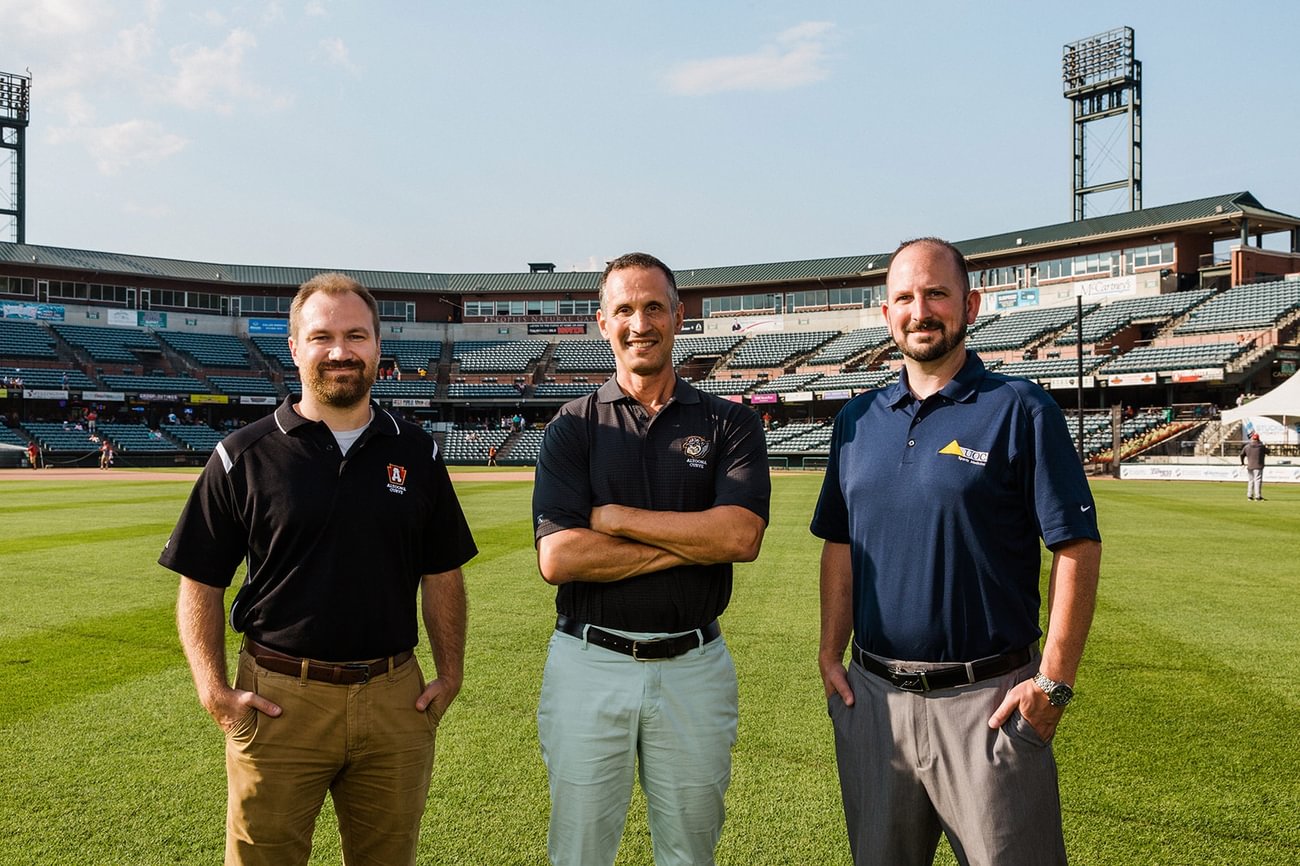 Sports Medicine Providers
UOC's primary care sports medicine providers and orthopedic surgeons have completed additional training in sports medicine. This allows them to provide comprehensive care to high school and college athletes, including those at the Division 1 and Division 3 levels. For more than 20 years, we have been proudly affiliated with the Altoona Curve baseball team.
For sports injuries that don't require surgery, the UOC sports medicine team has two non-operative sports medicine specialists who can help you find relief when you are hurt. Dr. Muetzel and Dr. Saylor use noninvasive techniques that can restore your health, improving function and alleviating pain.
Our sports medicine surgeons are members of the widest array of professional sports societies, including the American Orthopedic Society for Sports Medicine; Arthroscopy Association of North America; and American Shoulder and Elbow Society. In addition, several of our sports medicine surgeons have received a Certificate of Added Qualifications in Sports Medicine; this is the highest competitive exam available in our industry because it designates the recipient a master of sports medicine information.
Our sports medicine team demonstrates confidence, reliability, and dedication in their approach to your overall orthopedic health so that you can achieve all of your ambitions as an athlete.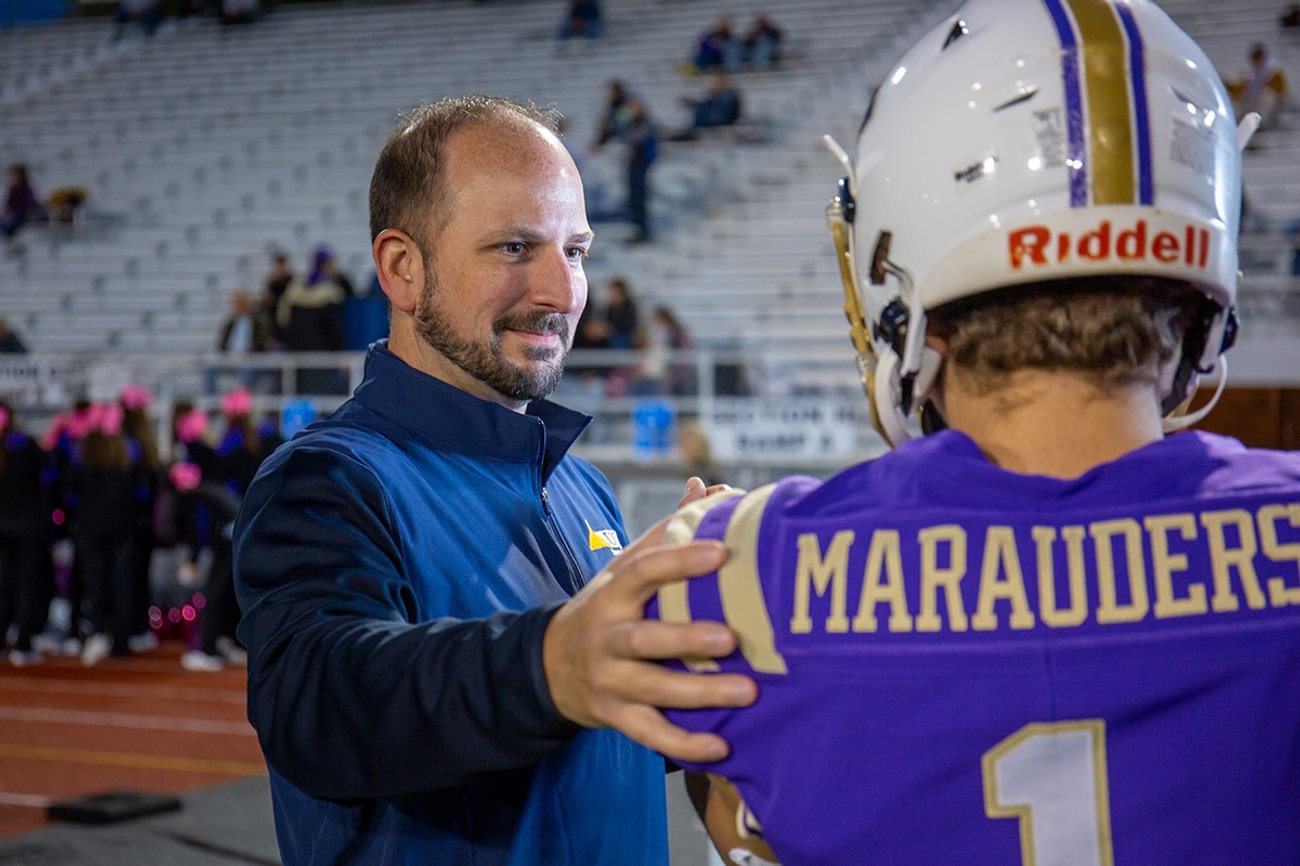 Sports Medicine Fellowship
We are proud to be part of the University Orthopedics Center Sports Medicine Fellowship in conjunction with Conemaugh Memorial Family Medicine Residency. We are the only orthopedic group in the region that has established a program of this kind. Each year, our sports medicine team trains one primary care graduate, enhancing their skills to practice advanced-level sports medicine upon entry into the medical field.
For more information about the University Orthopedics Center Sports Medicine Fellowship with Conemaugh Memorial Family Medicine Residency, visit conemaugh.org.

Common Symptoms
Any physical activity in which you partake can result in a mild, moderate, or severe acute injury. If you have sustained an injury, your symptoms may cause you to be immediately side-lined.
Symptoms associated with a sports-related injury include, but are not limited to:
Joint pain
Joint swelling
Loss of motion
Instability
Decline in performance (such as decreased accuracy or velocity for a pitcher)
Increasing weakness
Numbness
Tingling
Playing sports promotes your overall health and well-being. When an injury occurs and you experience a sudden onset of symptoms, it's important for you to be seen at one of our offices so our sports medicine team can evaluate you promptly and thoroughly.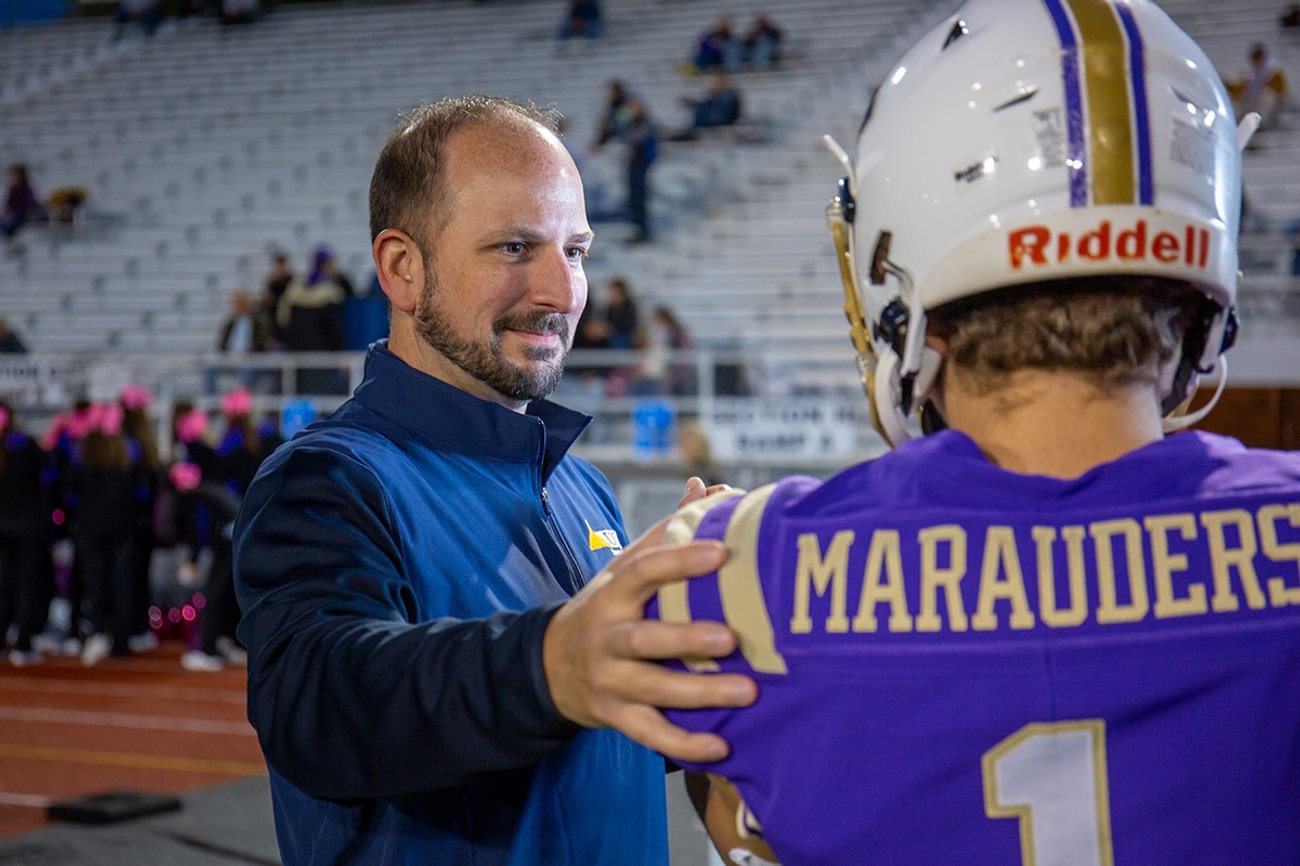 Common Conditions
If you are experiencing symptoms resulting from a sports-related injury, an evaluation is in order. We gladly accept referrals from athletic trainers, emergency room staff, and primary care physicians, but outside referrals are not necessary for total access to all the sports medicine services we offer.
Common sports-related conditions include, but are not limited to:
Knee injury (anterior cruciate ligament tear, meniscus tears, posterior cruciate)
Ligament tear
Shoulder injury (rotator cuff tear, labral tear, biceps tendonitis, SLAP lesion)
Shoulder arthritis
Elbow injury (pain, ulnar collateral ligament tear---also known as Tommy John injury, lateral epicondylitis (tennis elbow), medial epicondylitis (golfer's elbow) and ulnar neuritis
Ankle injury (instability, fracture, arthritis pain)
Hip injury (labral tear, hamstring tear, stiffness)

Diagnosis & Treatment
Since our sports medicine program is so comprehensive and team-oriented, our sports medicine specialists will likely recommend one or more treatment options to prevent and/or treat your sports-related injury.
At UOC, we use in-office ultrasounds to evaluate your joints, tendons, and muscles. These ultrasounds can also help with injection treatments that may be included in your customized treatment plan.
Blood flow restriction therapy is one of our specialties within the physical therapy component of our sports medicine program; this innovative therapy promotes rapid recovery of muscle following advanced ligament reconstructions of the knee and the shoulder.
Sports-related injuries and conditions can be treated surgically and non-surgically, depending on your specific diagnosis and its severity level.
Nonsurgical treatments include, but are not limited to:
Advanced physical therapy
Blood flow restriction therapy
Ultrasound evaluation/injection
Biologic injections (platelet-rich plasma and stem cell treatments)
Prolotherapy
Osteoplastic manipulation
Surgical treatments include, but are not limited to:
Anterior cruciate ligament reconstruction
Posterior cruciate ligament reconstruction
Multi-ligament reconstructions of the knee
Shoulder stabilization and labral repair,
Ulnar collateral ligament reconstruction of the elbow (Tommy John)
Arthroscopic labral debridement
Labral reconstruction of the hip
Arthroscopic rotator cuff repair
Partial knee replacement surgery
Cartilage transplantation of the knee, shoulder, elbow, or ankle
UOC is the proud sports medicine team physician to the following teams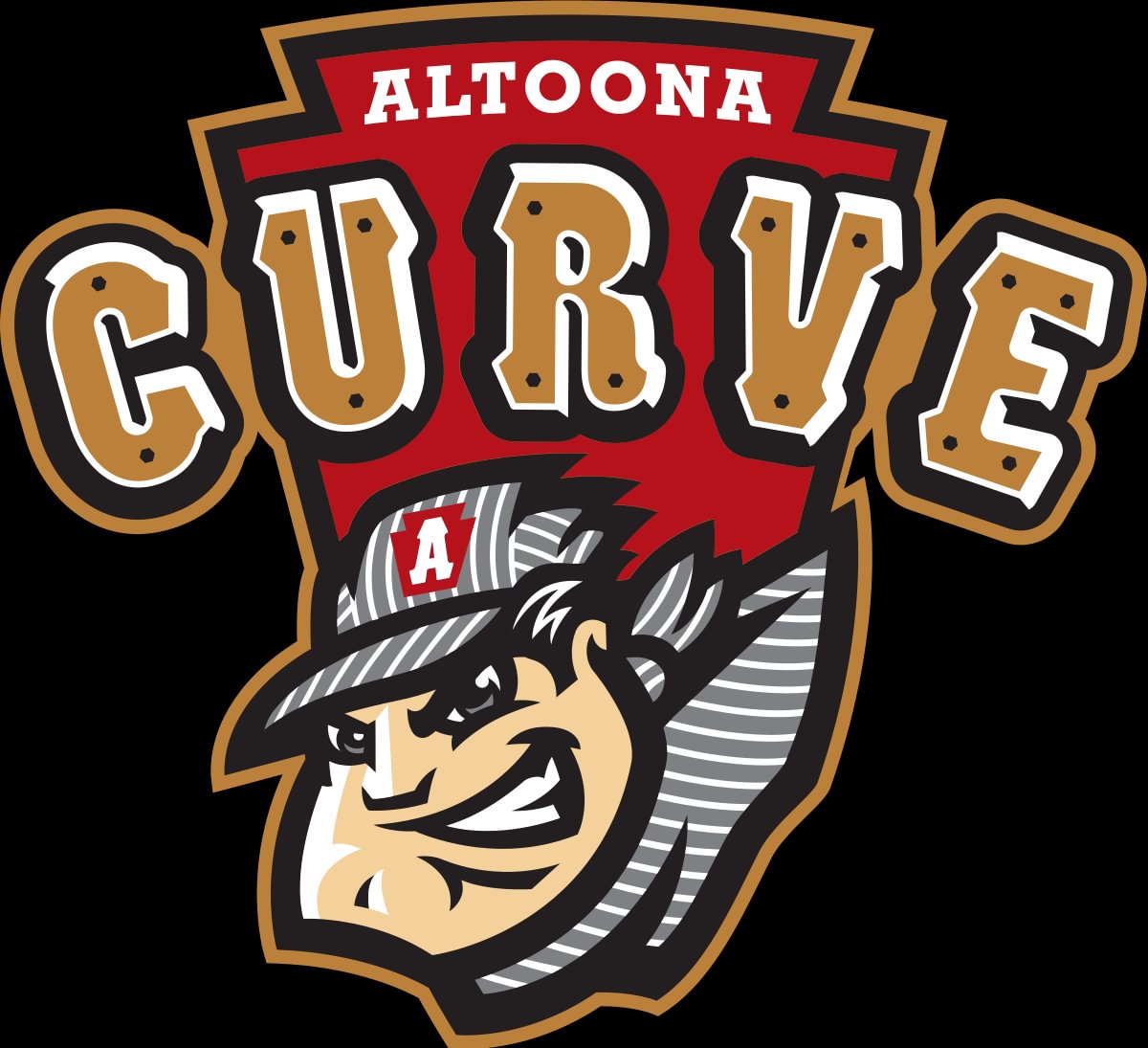 Altoona Curve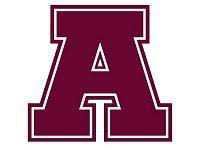 Altoona Area High School Athletics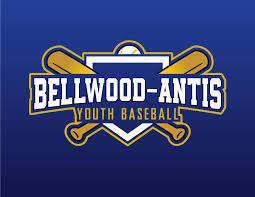 Bellwood-Antis Youth Baseball & Softball
Bishop Guilfoyle High School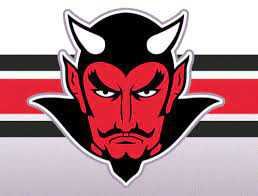 Central Cambria Football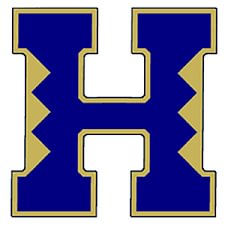 Hollidaysburg High School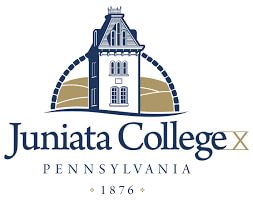 Juniata College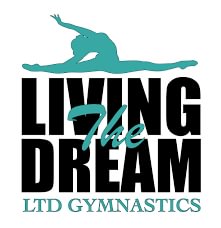 LTD Gymnastics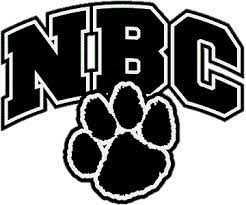 Northern Bedford Football

Mount Aloysius College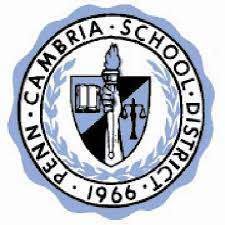 Penn Cambria Football, Basketball, and Drama Club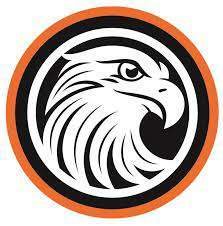 Tyrone High School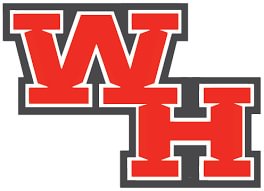 Westmont Hilltop Scoreboard Project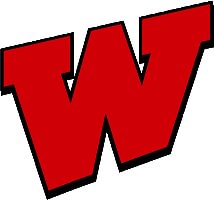 Williamsburg High School
Sports Medicine Specialists