Back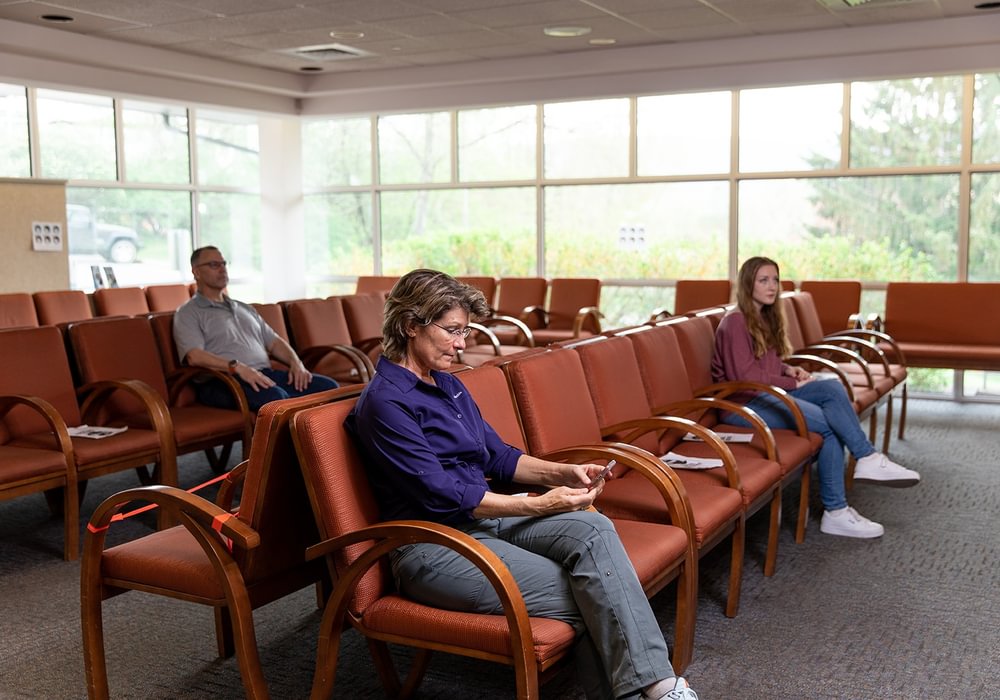 Patient Resources
Clinical Trials
The physicians and research staff at UOC have many years of experience performing research from advanced devices for spine surgery to the latest biotech pharmaceuticals. Our participation in clinical research keeps us at the forefront of the newest advances.
Advancing Orthopedic Care
Every available disease treatment today is made possible because of clinical research. Through UOC's clinical trial studies, our practice can continue to provide the most advanced care to our communities in Central PA. Our UOC clinical research team is constantly finding new ways to detect and prevent certain orthopedic conditions, in addition to evaluating new and existing approaches for diagnosis and treatment. Understanding the safety and effectiveness of drugs, vaccines, and therapies allows our physicians to make the best decisions when caring for our patients. With the help of clinical research, our patients with unique orthopedic injuries or conditions can enjoy the benefits of the latest recovery methods.
Why Participate in a Clinical Trial?
Every year, millions of patients take part in clinical trials to find new forms of effective treatment. As a clinical trial volunteer, you can make a difference in the advancement of orthopedic medicine. Participating in a clinical trial study at UOC will give you the opportunity to experience innovative care from highly specialized physicians. With your contribution, you can better your health and improve treatment for other orthopedic patients like you in the future.

If you're interested in participating in one of UOC's clinical trial studies, please reach out to our clinical research staff.
Email: trials@uoc.com
Phone: 814-272-3751 or 814-272-3691
Active UOC Clinical Trials
Our clinical trial studies adhere to strict guidelines set by the Food and Drug Administration, providing the highest level of safety for volunteers throughout the study. Every study has specific inclusion criteria for participants to find the best treatment for certain groups with specific conditions. Our clinical research staff, including our physicians, will help you decide if the treatment offered in the clinical trial is the best choice for your injury or condition.

For more information about the clinical trial studies that the UOC clinical research team is currently conducting, click on any of the studies below and visit clinicaltrials.gov


Condition: Osteoarthritis of the Knee
Study Locations:
Condition: Rotator Cuff Tear Surgery
Study Locations:

Clinical Trial Resources
For more information about clinical trials, visit:
Clinical Trials Team
UOC Altoona

Penny Adams | LPN, Clinical Research Coordinator
Laura Mentzer, Clinical Research Coordinator
UOC State College
Jill Fremberg | MS, RN, Clinical Trials Department Site Manager, Certified Clinical Research Coordinator
Tonya Forster, Clinical Research Coordinator