Comprehensive Care
At UOC, it is our mission to provide comprehensive care to all patients. Comprehensive care focuses on the prevention and management of multiple physical complications while addressing emotional comfort for the patients and their families, as well. We offer a variety of services listed below that our physicians use to develop accurate diagnosis and treatment plans. Patients can experience seamless transitions from orthopedic surgeons and podiatrists to pain management, as well as conservative treatments with our physical/occupational therapists and chiropractors all under one roof.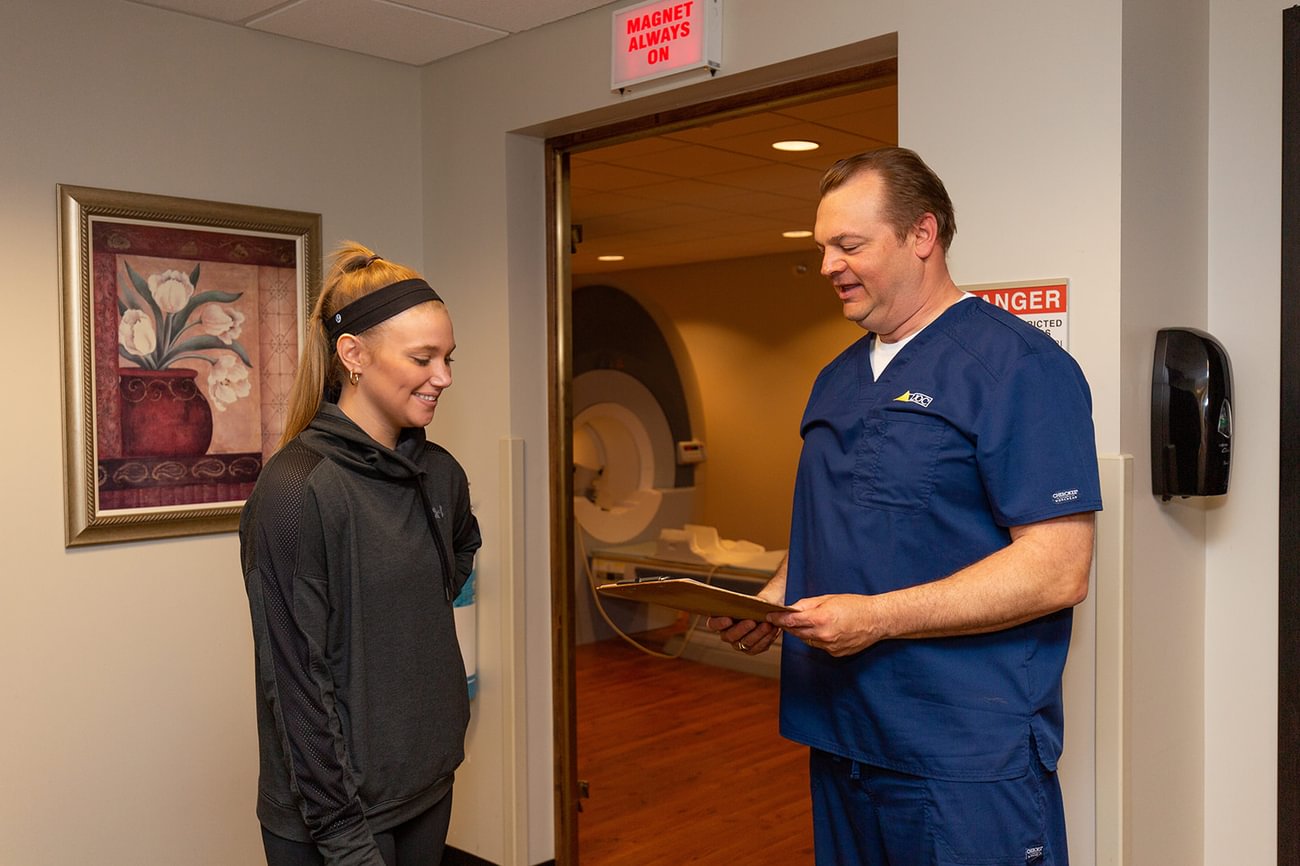 Imaging
UOC uses state-of-the-art imaging technology that gives our physicians the proper tools to visualize the structures and any abnormalities inside the body. Our team of experts are properly trained and experienced to ensure patient safety and comfort from start to finish. They use a variety of imaging forms that include MRI, X-ray, ultrasound, and CT scans. Medical imaging helps guide physicians to make their differential diagnosis regarding your specific injury or condition.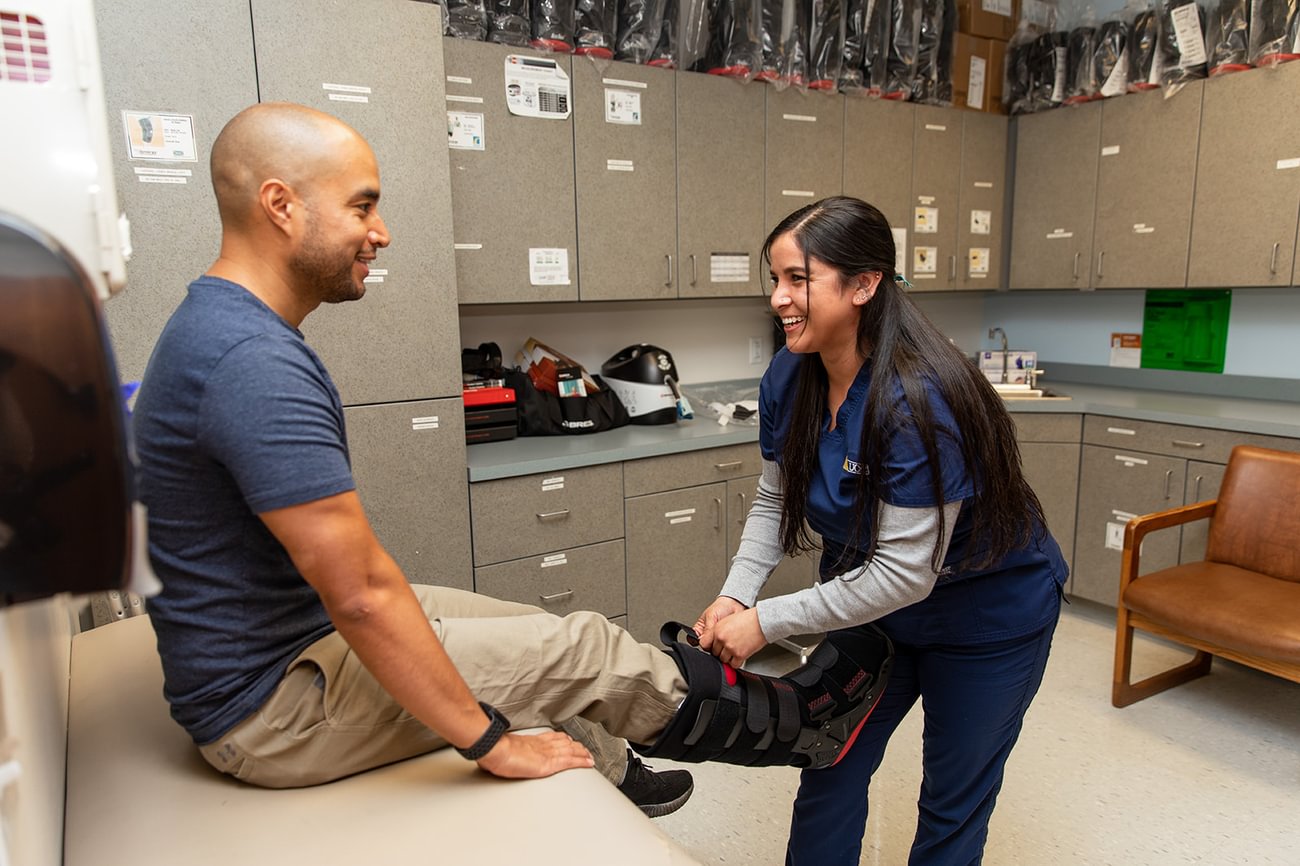 Bracing
UOC values providing timely and effective care for our patients, so we offer access to durable medical equipment at each of our locations. Orthopedic bracing are medical devices created to aid in the treatment of musculoskeletal conditions and healing process. These devices are prescribed by our physicians to wear during recovery and rehabilitation stages. Our team of experts have been trained and are proficient in delivering the proper fit, whether it is off the shelf or custom-fit, and explaining how to receive the greatest benefit from your device. In order to meet the highest standards in quality care for our patients, we proudly offer equipment from some the industry's leading companies: BREG, DJO, Hely Weber, EXOS.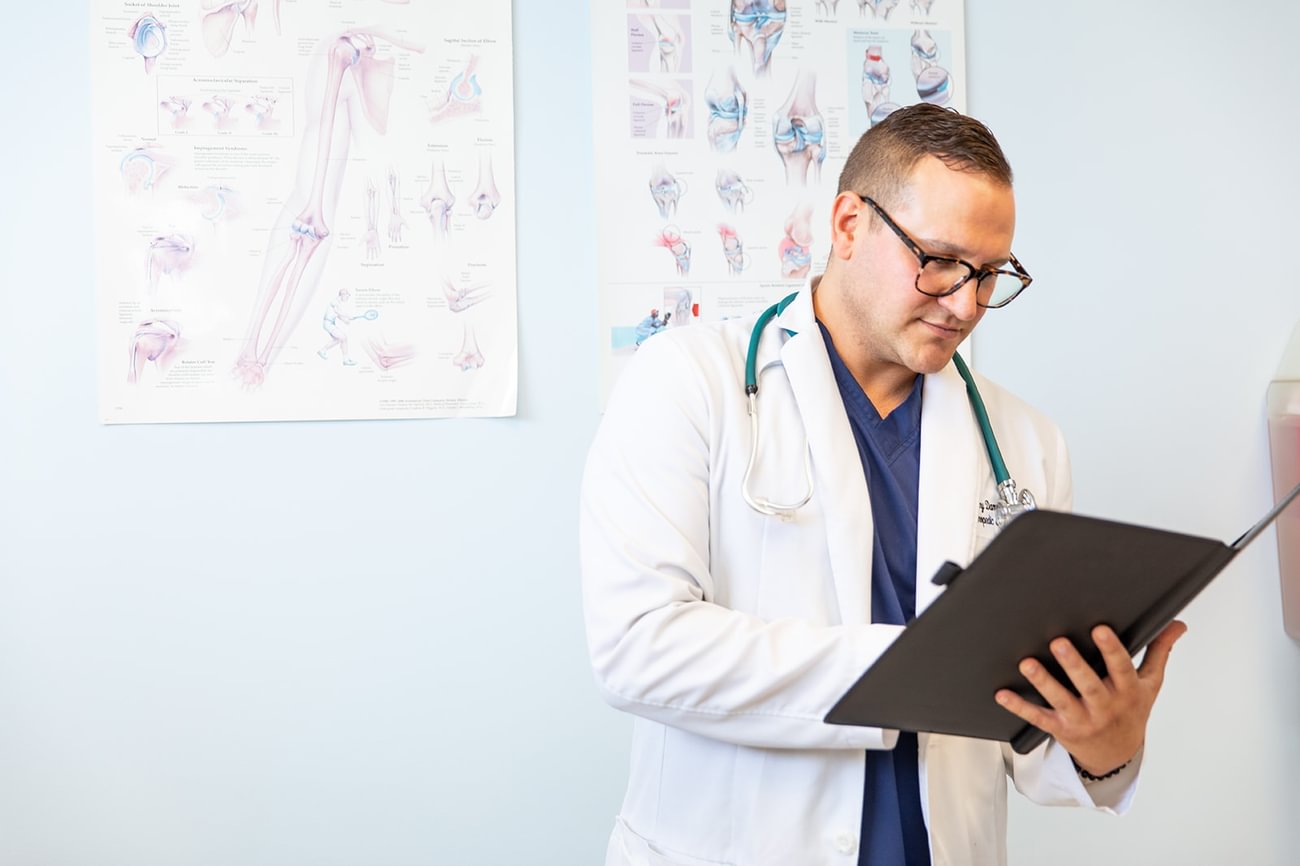 Pharmacy
Your orthopedics treatment plan may include prescription medication. To bring our patients convenient care, UOC has made filling prescriptions easier with our in-house pharmacy service at our State College, Altoona, and Surgical Center locations. Simply stop by the pharmacy before you leave and we will fill your prescription, so that you can avoid the extra stop to the pharmacy on your way home. In many cases for worker compensation patients, we are able to fill your prescription at absolutely no cost to you.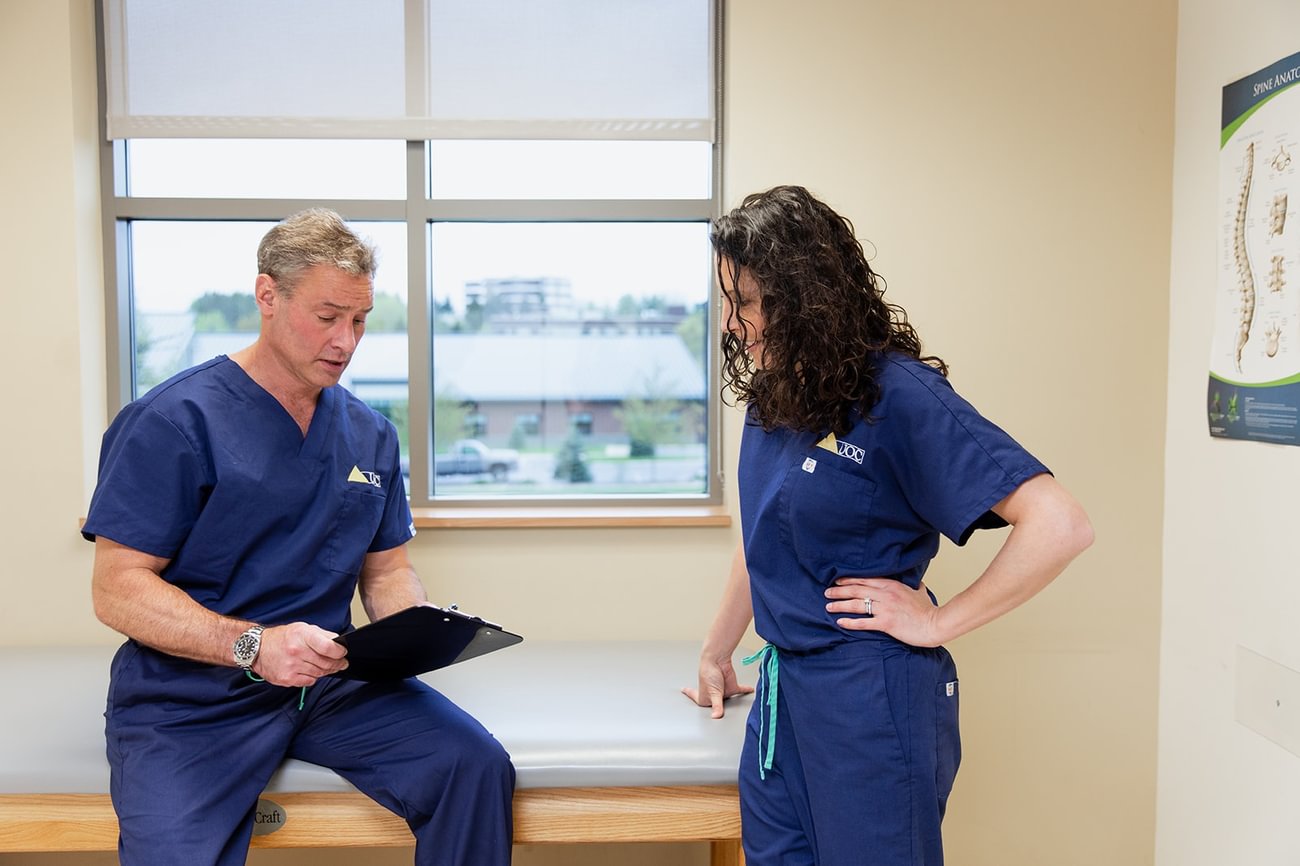 Surgery Centers
When your recovery plan involves surgery, UOC's team of highly experienced surgeons and supporting care team members will provide you with the highest level of personalized care to ensure that your surgical procedure is a comfortable and stress-free experience. The University Orthopedics Surgery Center in State College, PA, and the Advanced Center for Surgery in Altoona, PA, are both equipped with the latest advancements in medical technology, always adhering to top safety and sterilization standards. The Advanced Center for Surgery is the first surgery center in Pennsylvania to perform same-day outpatient total joint replacements. Today, our surgery centers are known for their minimally invasive procedures. They are the only two facilities in the region that offer same-day surgery to patients.​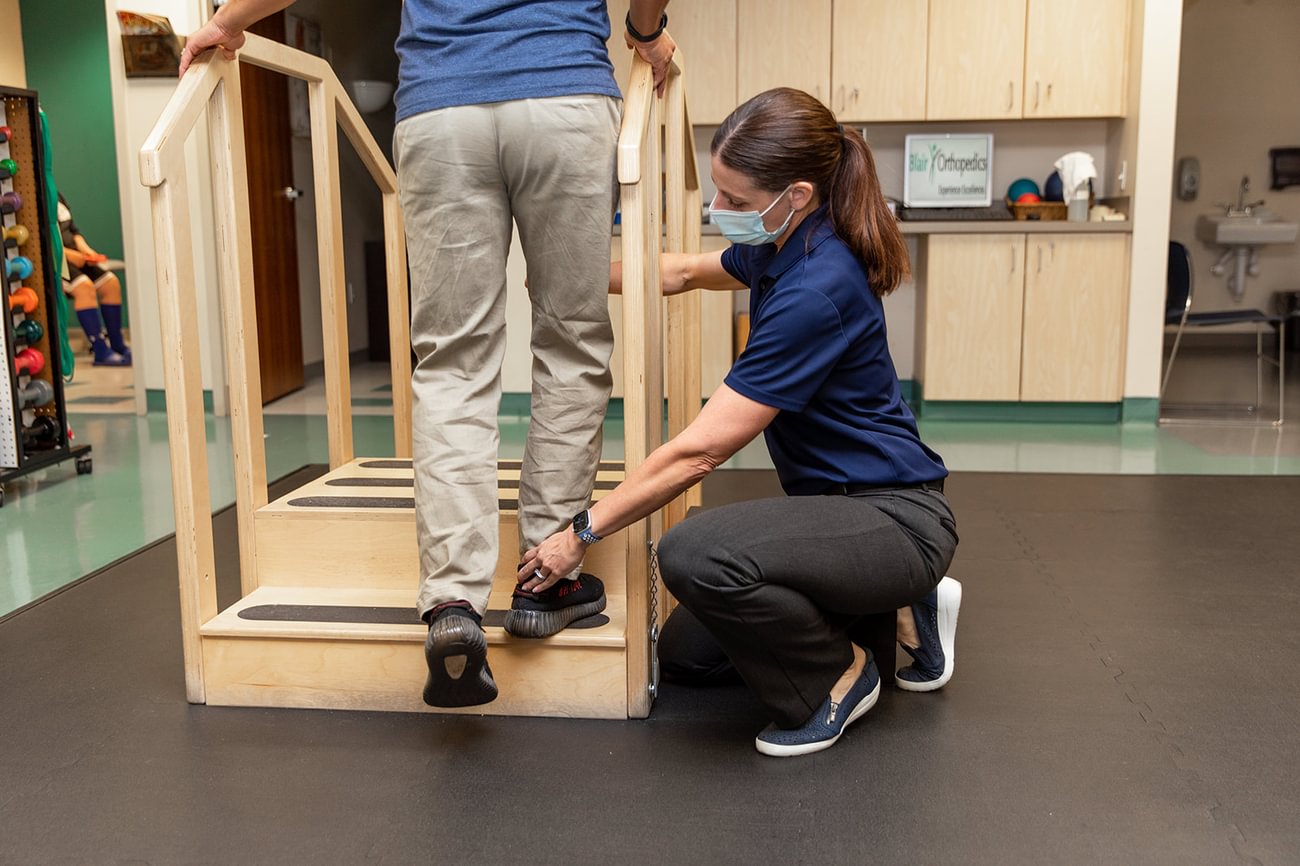 Physical/Occupational Therapy
At UOC, our team of licensed healthcare professionals include physical therapists, occupational therapists, and physical therapist assistants are dedicated to providing their patients with effective and compassionate care to help them achieve their goals for recovery and successful results. Rehabilitation and recovery is one of the last and important parts of orthopedic treatment. We specialize in developing individualized therapy programs tailored to each patient with musculoskeletal and orthopedic conditions. Our mission in physical and occupational therapy at UOC is to help patients come back from injury and return to athletics, the workplace, and enjoy life without pain and discomfort.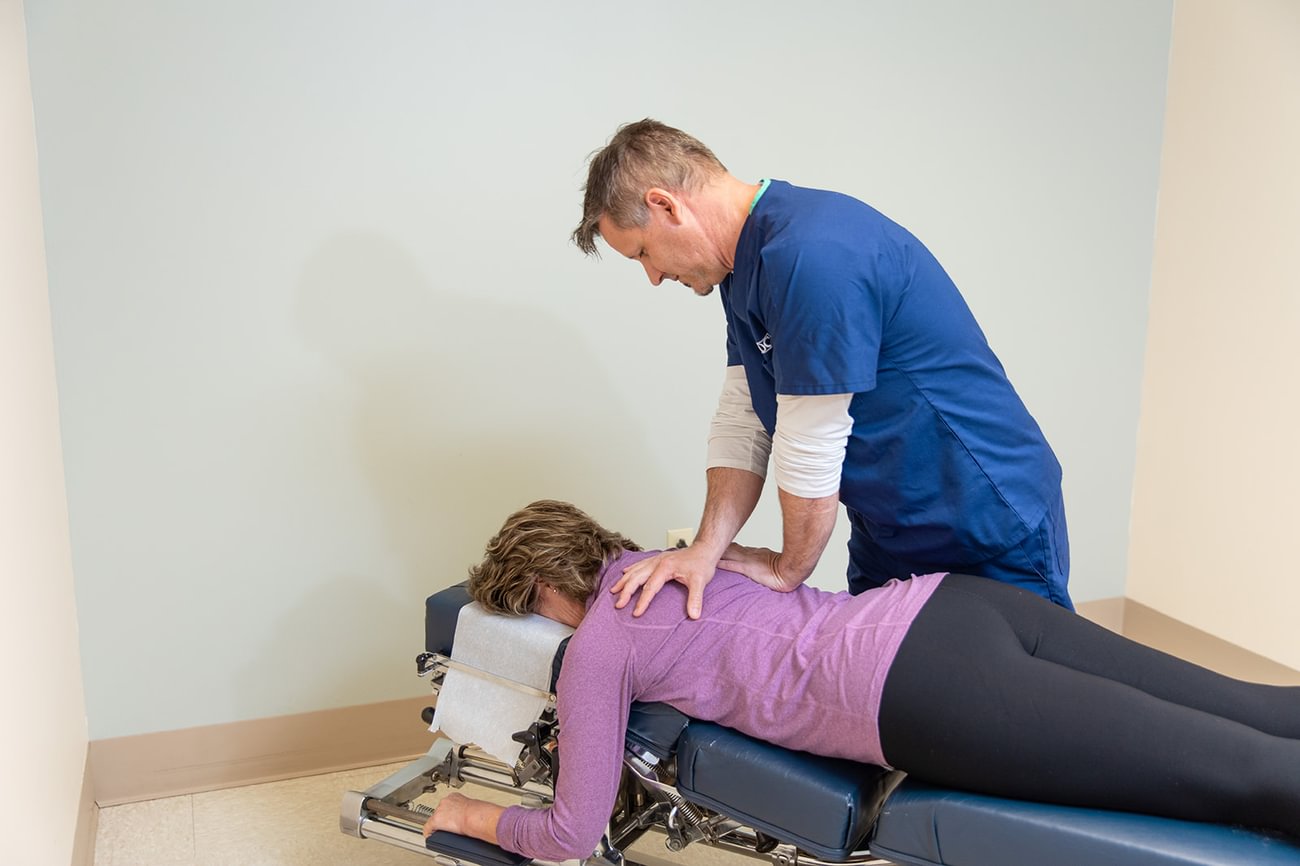 Chiropractic Care
There's no argument that when you are suffering from musculoskeletal pain of any kind negatively impacts your quality of life. UOC is here to help relieve pain in the neck, lower back, arm, leg, etc. We offer chiropractic services as a solution for pain treatment and relief to preserve the structural integrity of the body. Our Chiropractic Team at UOC commonly uses adjustments, manipulations, modalities, and spinal decompression techniques. This non-surgical, traction-based treatment is especially known for helping alleviate pain from herniated or bulging discs in the neck or lower back. It can also be effectively used to help with other spinal conditions, including spinal stenosis, sciatica, facet syndrome, spondylosis, and radiculopathies of the arm and leg.
To learn more about the many ways our team can help relieve your pain and discomfort, or to schedule an appointment, call 814-231-2101.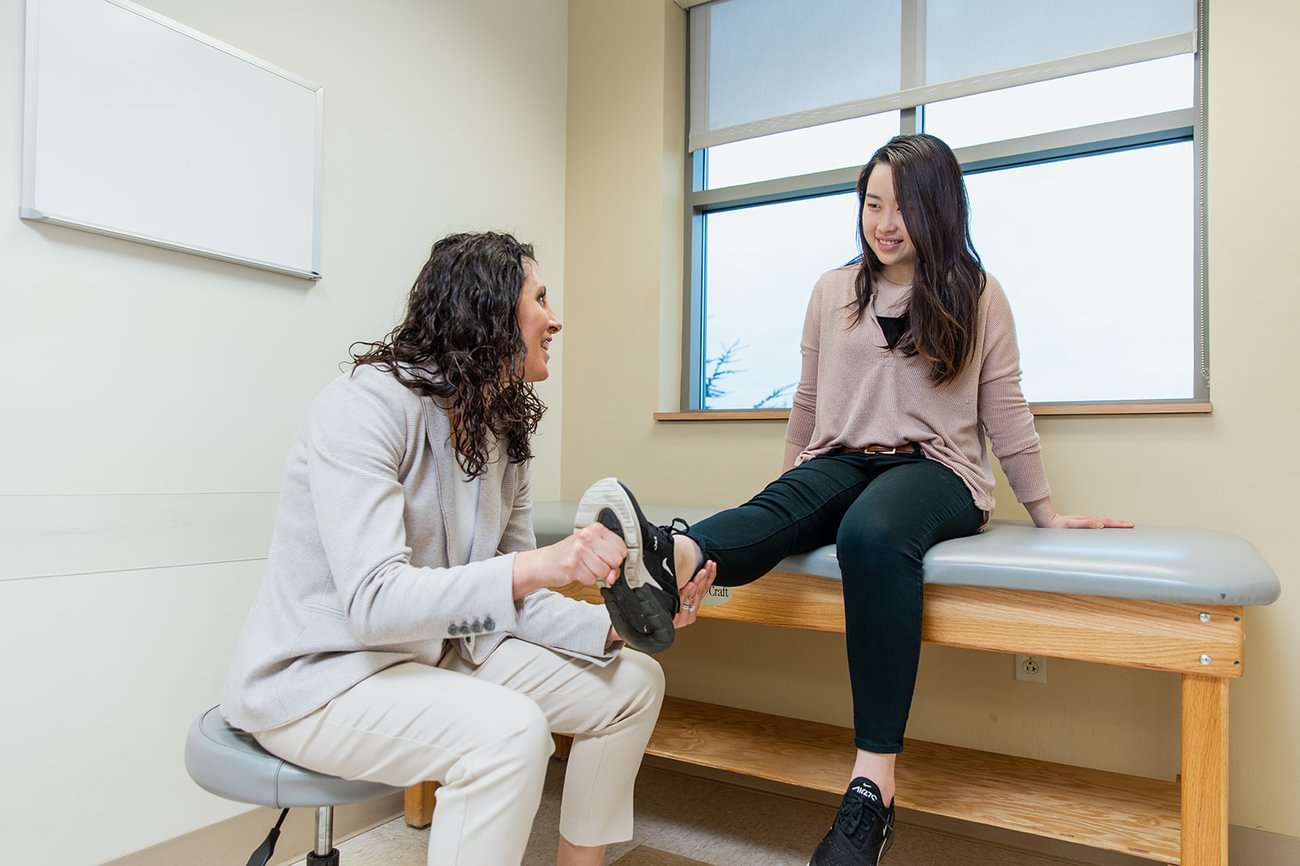 Pain Management
No matter is your pain is acute is chronic, UOC is here to help you make that discomfort disappear. The Pain Management Team specializes in the diagnosing and treating the complete spectrum of painful disorders for patients of all ages. We provide a safe, comprehensive, and effective pain management program that includes diagnostic, surgical, and rehabilitation services for musculoskeletal injuries and chronic degenerative orthopedic disorders.
To find out more about how our team of dedicated specialists can help you return to a healthy, pain-free life, call 814-231-2101.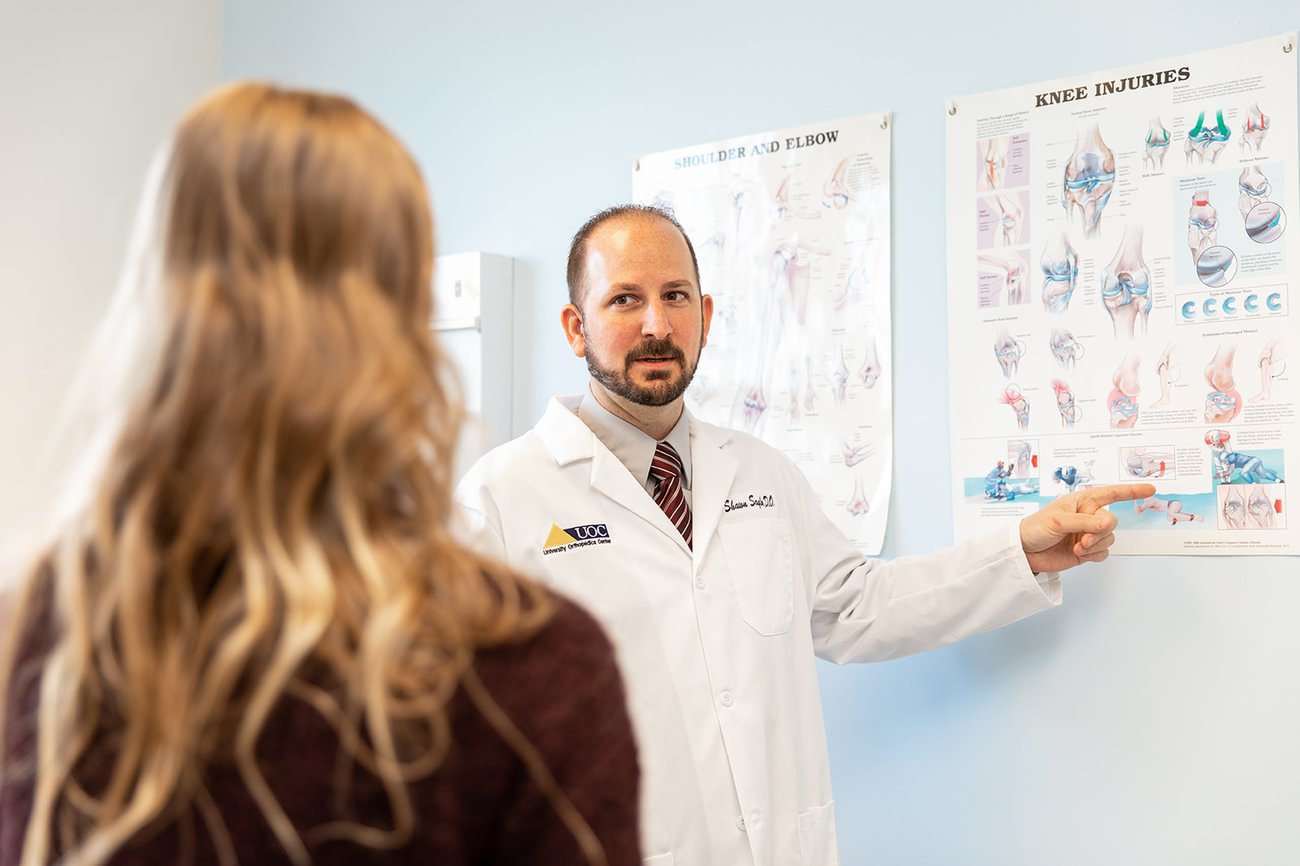 Orthopedics
Orthopedics is comprised of injuries and diseases of the musculoskeletal system, which includes the bones, joints, ligaments, tendons, muscles, and nerves that function together to create body movement. Our team of experts are highly trained and board-certified to accurately diagnose and treat the range of conditions affecting the musculoskeletal system. There are surgical and non-surgical treatment options available.

Osteoporosis
The earlier our experts at UOC can treat the onset of osteoporosis, the better. UOC's OsteoGo program provides patients bone health care, including evaluations, DEXA scans, exercise, and physical therapy. Our bone health experts will do everything they can to help your bones retain their strength.