Surgery Centers
At UOC, we strive to achieve 100% patient satisfaction so in 2002, we opened the doors to our University Orthopedics Surgery Center to positively impact the lives of our patients. In doing so, we were able to increase productivity of our physicians and staff, improve procedural efficiency, and reduce overall operating costs. Our operating suites are equipped with the latest advancements in medical technology used by the hands of some the region's most reputable orthopedic surgeons and staff. For greater patient convenience, same-day patient surgery is available at our two locations.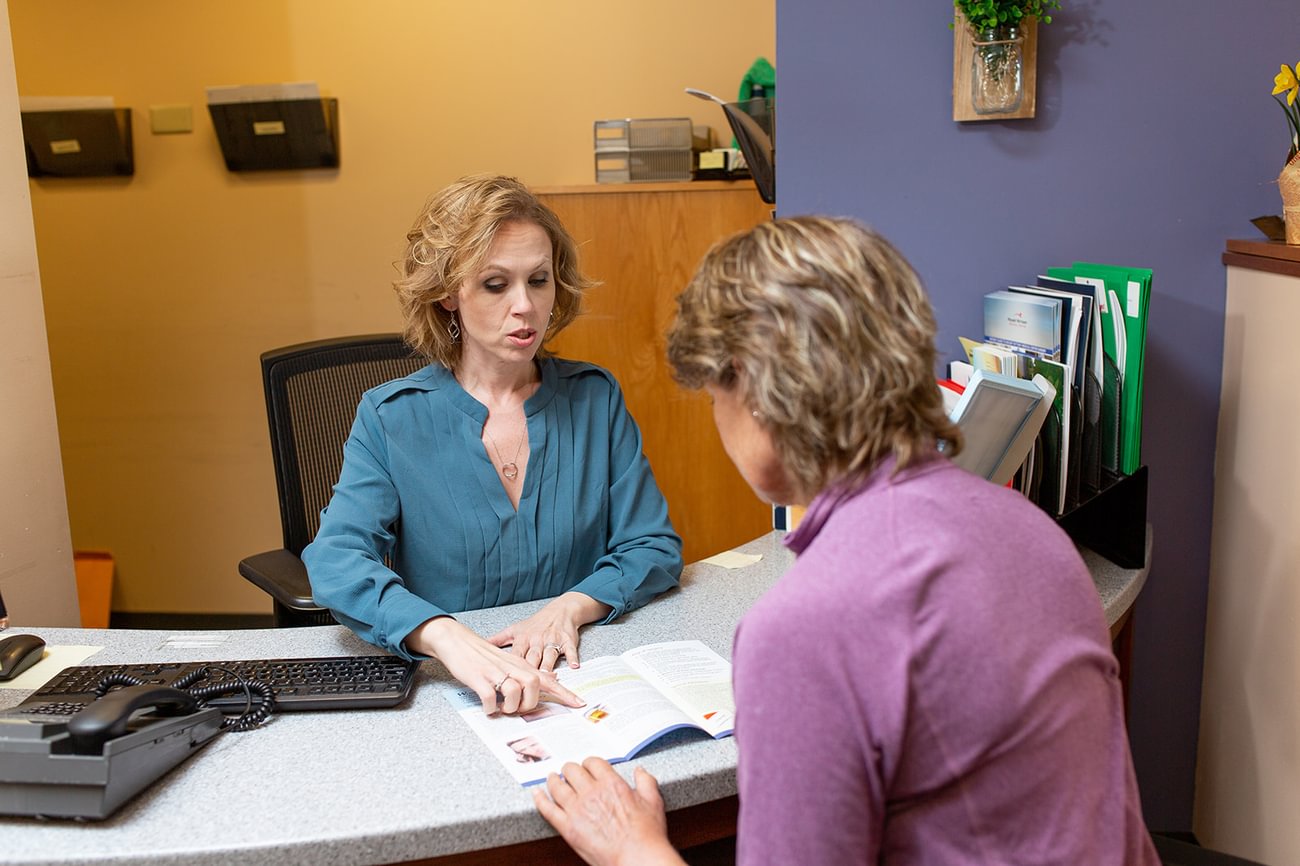 UOC Surgery Center
Located in State College, our technologically advanced surgical unit is comprised of skilled surgeons and pain management specialists that provide top-of-the-line results for patients in need of a wide variety of orthopedic surgical procedures as well as total joint replacements. To find out more about the numerous advantages of UOC Surgical Services or to schedule your appointment for outpatient surgery, call 814-231-2102.​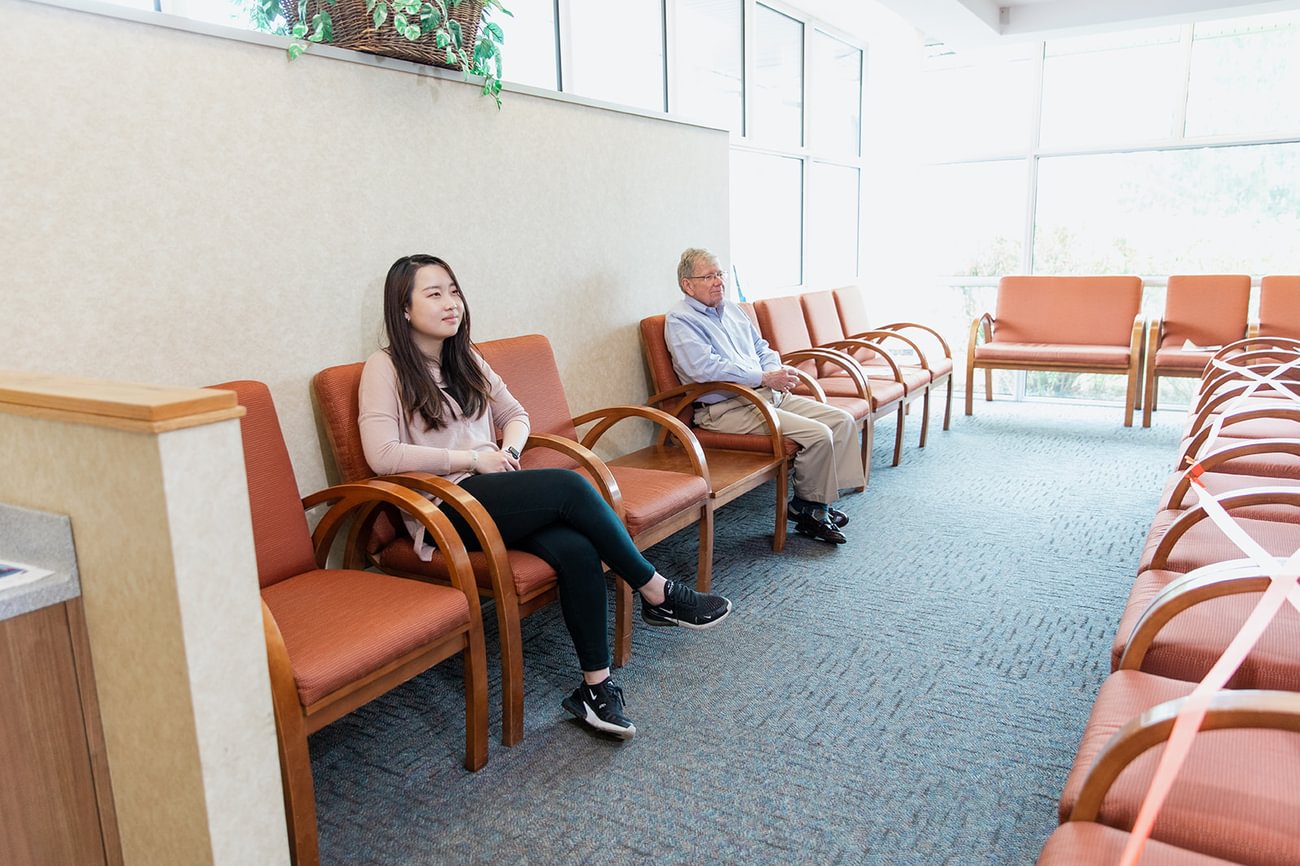 Advanced Center for Surgery
Located in Altoona, our state-of-the-art surgical center specially designed for skilled surgeons and pain management specialists to perform advanced specialty outpatient surgeries, such as total hips, knees, and shoulders. To discover more about the numerous advantages of our center for surgery and/or to schedule an appointment for surgery, call 814-381-0009.