Back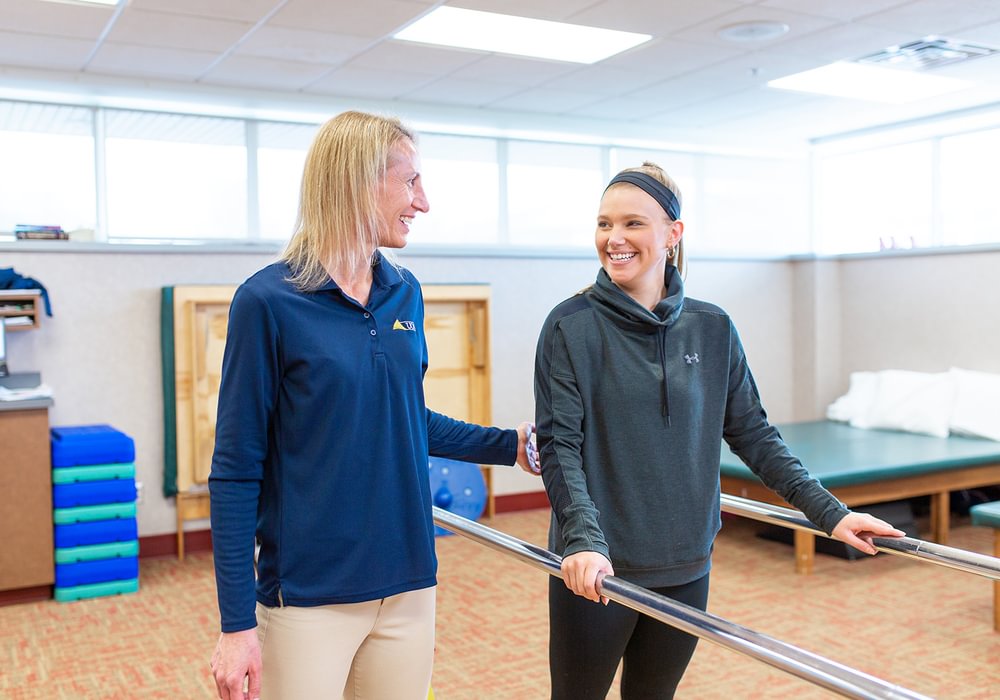 Physical/ Occupational Therapy
Physical and Occupational Therapy Program Overview
Though differences between physical therapy and occupational therapy abound, the providers working within both fields share many common interests, most notably helping patients improve their ability to function in ways that promote their overall health and well-being. Physical therapists (PTs) and occupational therapists (OTs) both take a hands-on approach, creating goals for patients and then helping them achieve those goals one session at a time. At UOC, our licensed PTs, OTs, and physical therapist assistants (PTAs) provide evidence-based care for patients of all ages who have been referred to us by their physicians.
Our Reedsville office offers occupational therapy services, whereas our State College and Altoona offices offer both physical and occupational services. At all three locations, you will meet licensed and experienced healthcare professionals who are ready to guide and support you. They will stay in regular communication with your UOC physician, adding an extra layer of care, diligence, and coordination to your individualized treatment plan. You can count on UOC's orthopedic experts and compassionate staff to measure your progress and celebrate your achievements from your initial visit through your official discharge.
If you believe that receiving physical and/or occupational therapy would benefit you due to the diagnosis of a musculoskeletal condition or injury, contact your physician for a referral.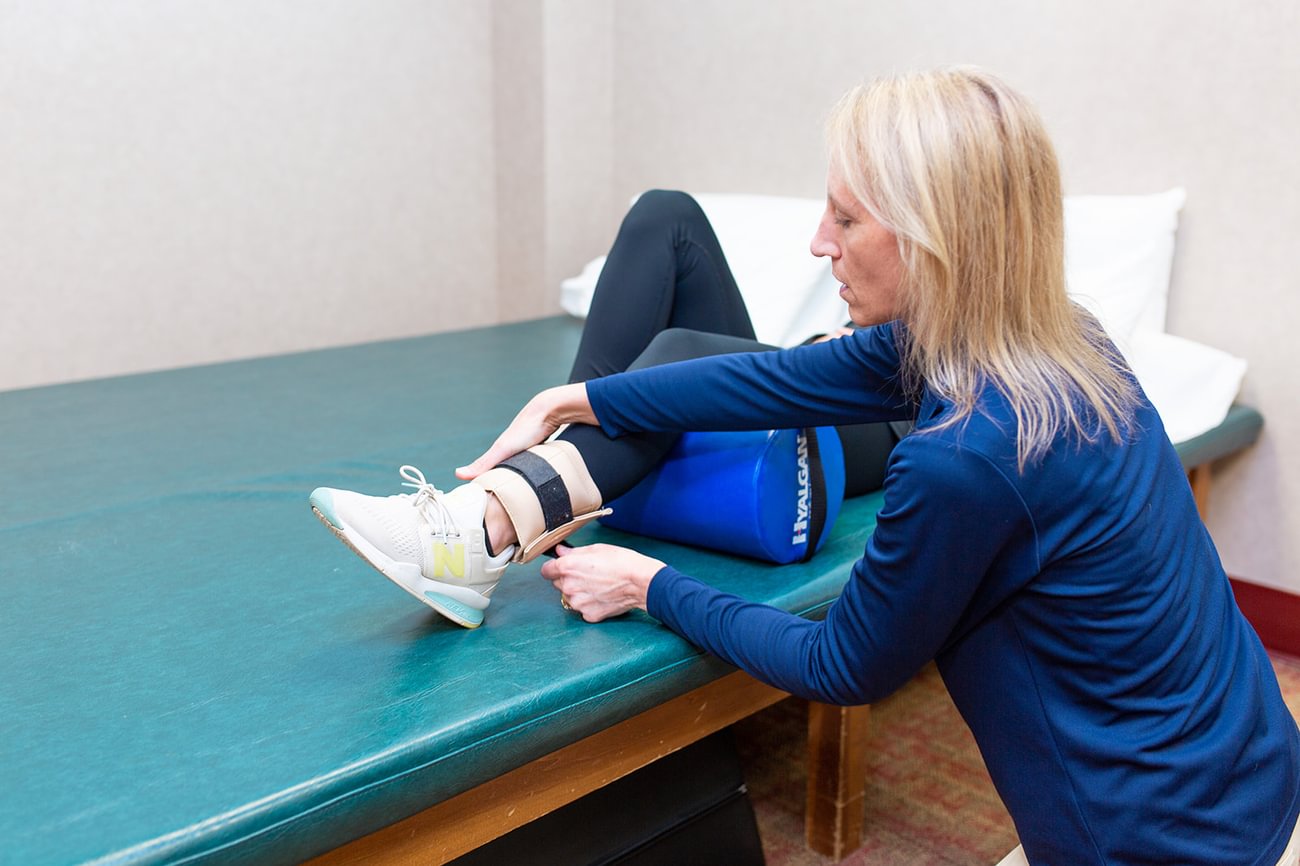 Physical Therapy Program Overview
Physical therapy is a type of therapy concerned with the movements the body can and should make with natural ease. A physical therapist is the medical professional you would want to see if a certain area of your body is giving you particular trouble. Our PTs and PTAs can help you restore your functional mobility, regain your strength, and improve your flexibility through a combination of exercises, area-specific stimulation, and other non-invasive techniques.
You may also be a candidate for our physical therapy program if you are trying to prevent an injury and avoid the potential need for surgery. Patients who have already undergone surgery can join our physical therapy program for rehabilitation purposes. Post-surgical exercise, stretching, and strengthening are essential components of the recovery process following a majority of inpatient and outpatient procedures.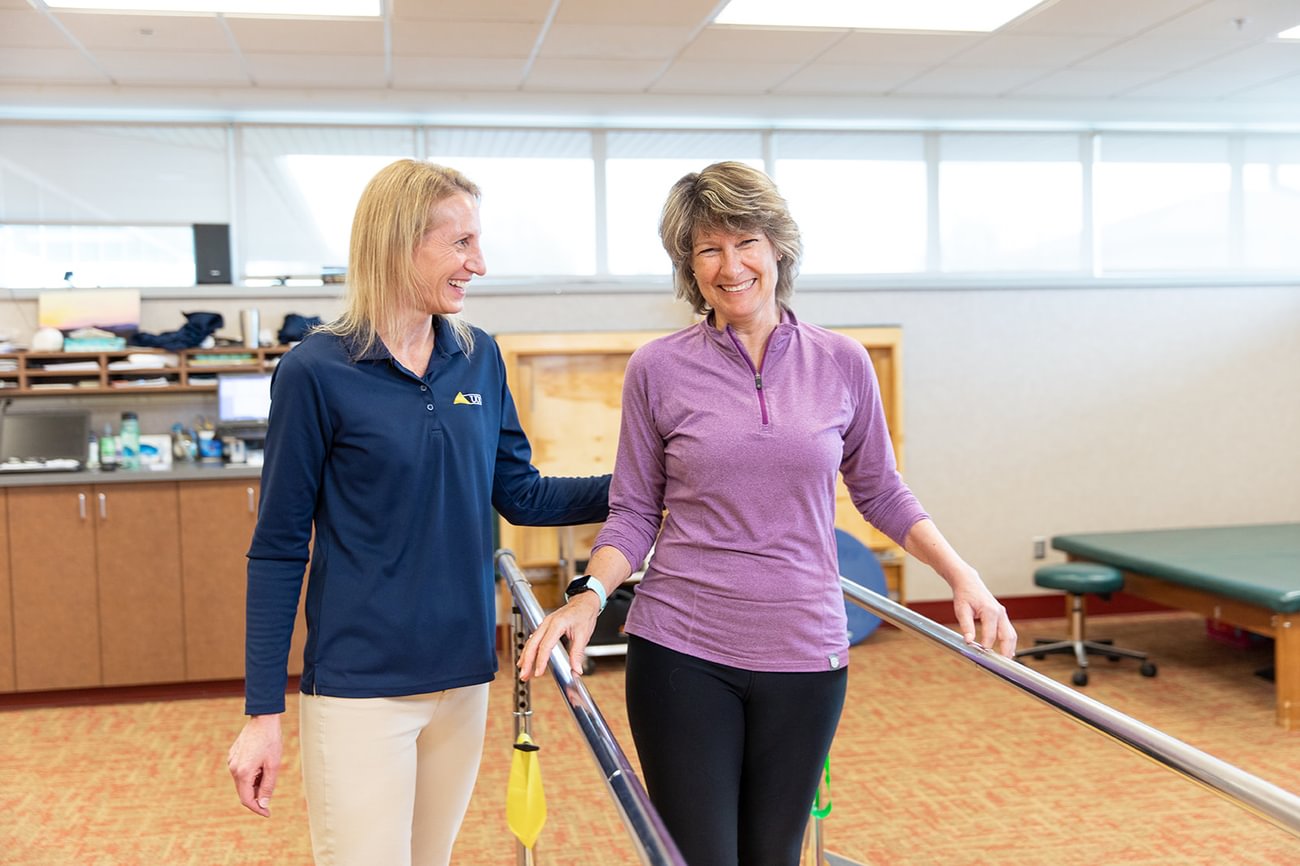 Occupational Therapy Program Overview
Similar to physical therapy, occupational therapy focuses on movements, but in a different way: OTs help patients regain and/or improve their fine motor skills, usually following an injury, surgical procedure, or other condition that has altered the way in which the patient must go about his or her day. If you have recently undergone carpal tunnel surgery, for example, you will be enrolled in our occupational therapy program in order to regain strength in your hands so you can dress, drive, eat, and perform other daily tasks. Occupational therapy places great emphasis on not only the patient's physical health, but also emotional, behavioral, social, and occupational aspects of the patient's life. As such, occupational therapists can teach patients how to adapt to changes in their environment, and it's an ideal, proven therapy for those who have been diagnosed with developmental and cognitive disabilities.
At UOC, all of our occupational Therapists are Certified Hand Therapists; this means that they have undergone additional training and certification in order to address issues related to your hands. CHTs have extra knowledge and expertise in regards to rehabilitating upper extremity conditions, disorders, and injuries.
Similar to physical therapy, you could be a candidate for our occupational therapy program if you are trying to prevent an injury and avoid the potential need for surgery.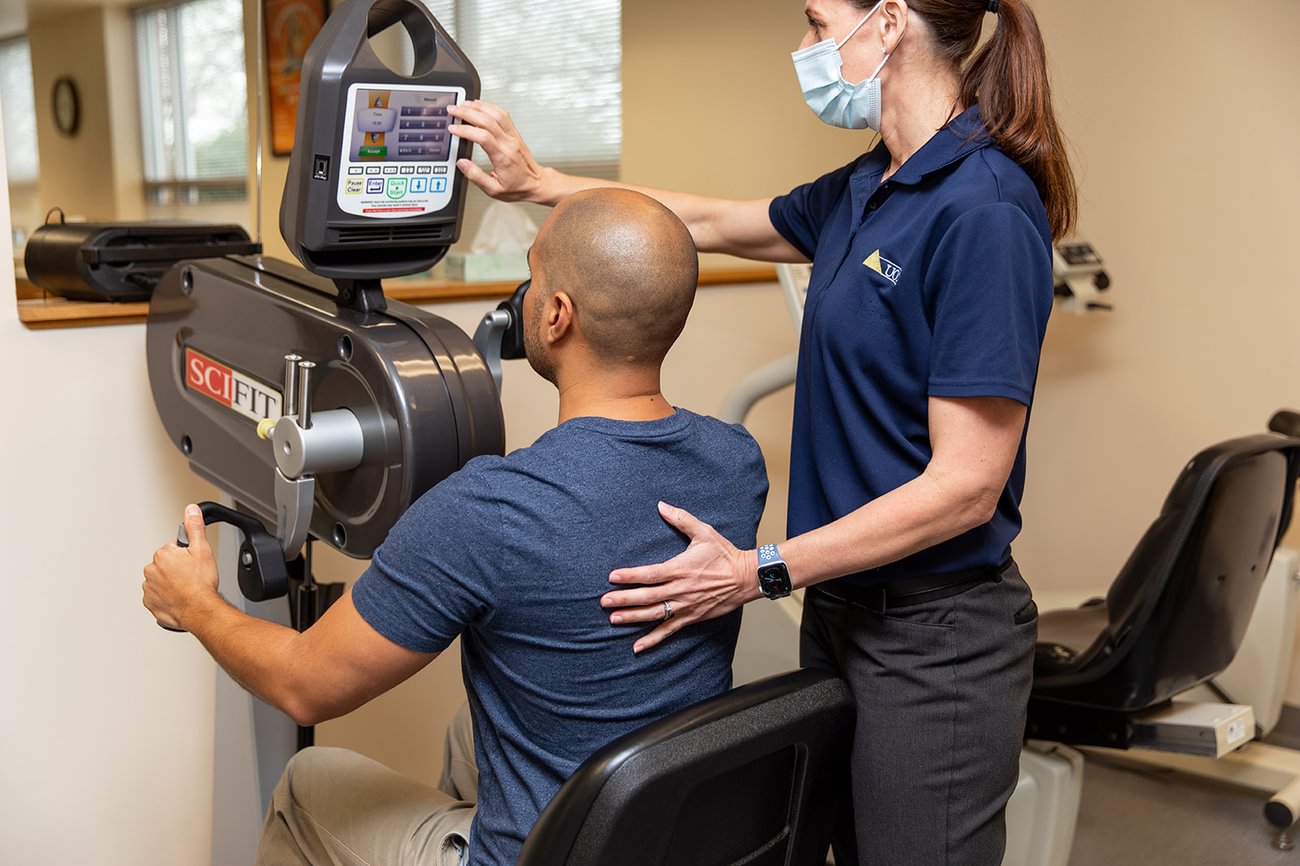 Physical and Occupational Therapy Treatments
By doing everything they can to set you up for success, our licensed therapists help you regain and maintain your independence and engage in activities that help you lead a productive, active, and happy life.
Whether you are seeking post-operative care, pre-operative care, or conservative care, our PTs and OTs will identify what goals you should strive to accomplish so you can fully benefit from occupational therapy or physical therapy. If you may need anything along the way, such as custom splints or foot orthotics, you can count on our dependable team to equip you with tools, resources, and information tailored to your detailed treatment plan.