Back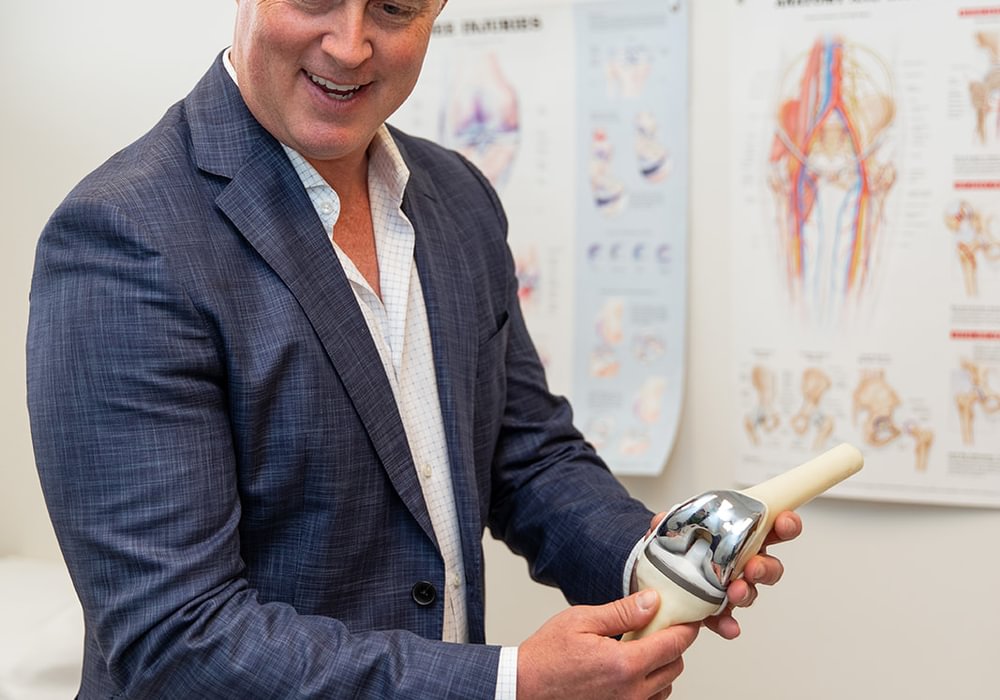 Same-Day Joint Replacements
Same-Day Joint Replacements Program Overview
UOC is proud to offer regionally recognized outpatient joint replacements (also known as same-day joint replacements), providing patients in need of hip and knee replacements with an outstanding experience and the best outcome. Under the guidance of Dr. Christopher S. McClellan, UOC began offering outpatient joint replacements. A same-day joint replacement means that you can return home within approximately four hours of your successful surgery. UOC's same-day joint replacement program has grown exponentially throughout the Central Pennsylvania region. Due to the success of the program, Dr. McClellan is often invited to serve as a guest speaker at facilities around the country whose administrators are interested in setting up their own same-day programs. As the first orthopedic group in Pennsylvania to perform same-day joint replacement surgery, UOC has been able to better the lives of thousands of patients. Our surgeons agree that this is the safest, easiest, and most effective way to have a hip or knee replacement completed in today's day and age.

Surgical Procedure Overview
Prior to your same-day joint replacement surgery, a specialist will perform an evaluation to confirm your candidacy. If you are a candidate for this surgery, you can expect to receive expert, compassionate care as soon as you arrive at the facility on the day of your scheduled procedure.
A successful surgery involves our dedicated team of anesthesia providers performing cutting-edge nerve blocks. Then, our surgeons use special muscle-sparing techniques; these techniques pave the way for faster recovery times.
In Central Pennsylvania, our surgeons and care team have the most same-day joint replacement surgery experience within a 100-mile radius. Our surgeons have performed thousands of same-day joint replacement surgeries with superior results. We are passionate about maintaining our leadership in this field, offering our patients an exceptional experience. Watching our patients leave our surgical facility ready to get back on the move is as inspiring as it is rewarding.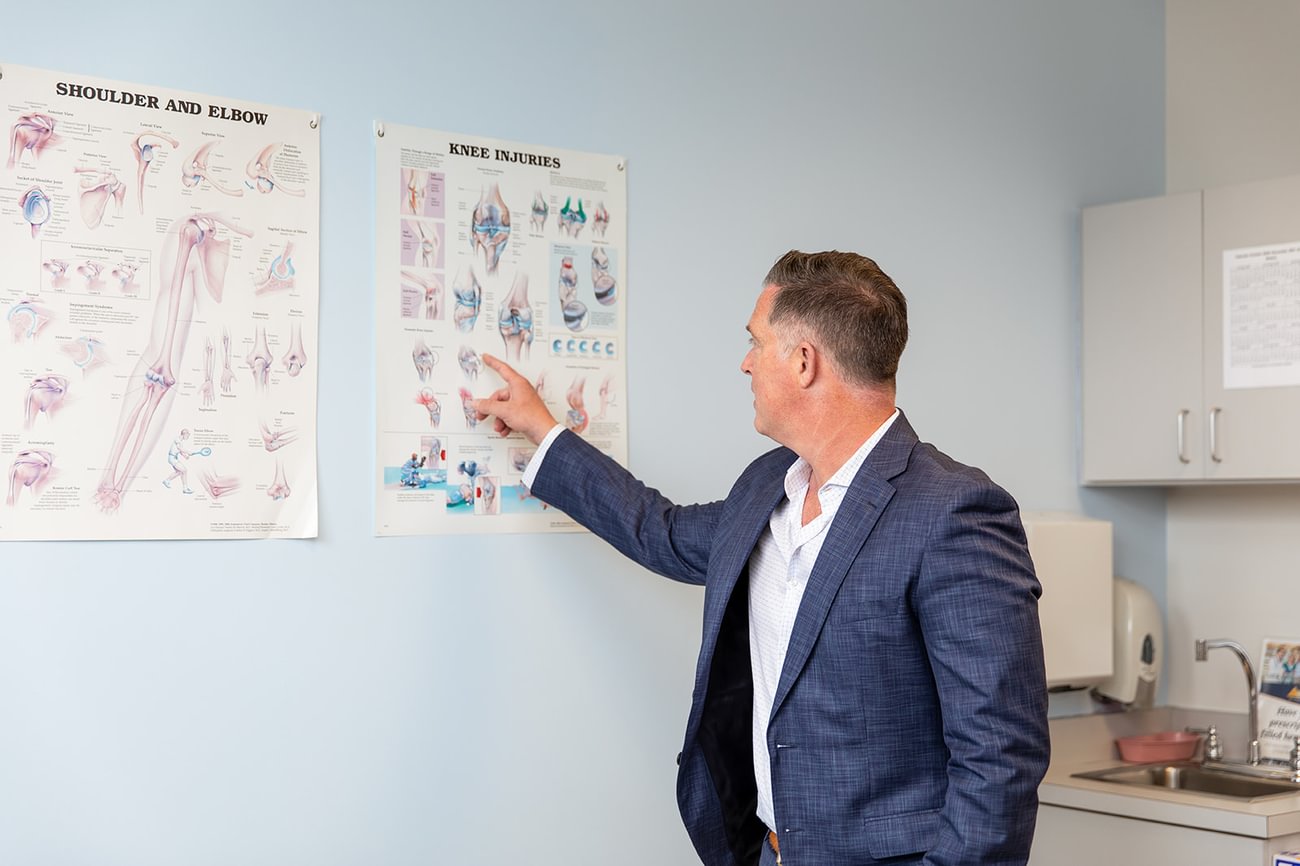 Same-Day Joint Replacement Surgery Locations
UOC's same-day joint replacement surgeons have access to operating facilities all across Central PA, providing you convenient, close-to-home care.
Our same-day joint replacement surgery locations include:
Advanced Center for Surgery | Altoona, PA
UOC Surgery Center​ | State College PA
Conemaugh Nason Medical Center | Roaring Spring, PA
Penn Highlands Huntingdon (formerly J.C. Blair Memorial Hospital​) | Huntingdon, PA
Penn Highlands Tyrone (formerly Tyrone Hospital) | Tyrone, PA
Same-Day Joint Replacements Specialists