Back
UOC Mourns the Loss of Co-Founder, Dr. Douglas Roeshot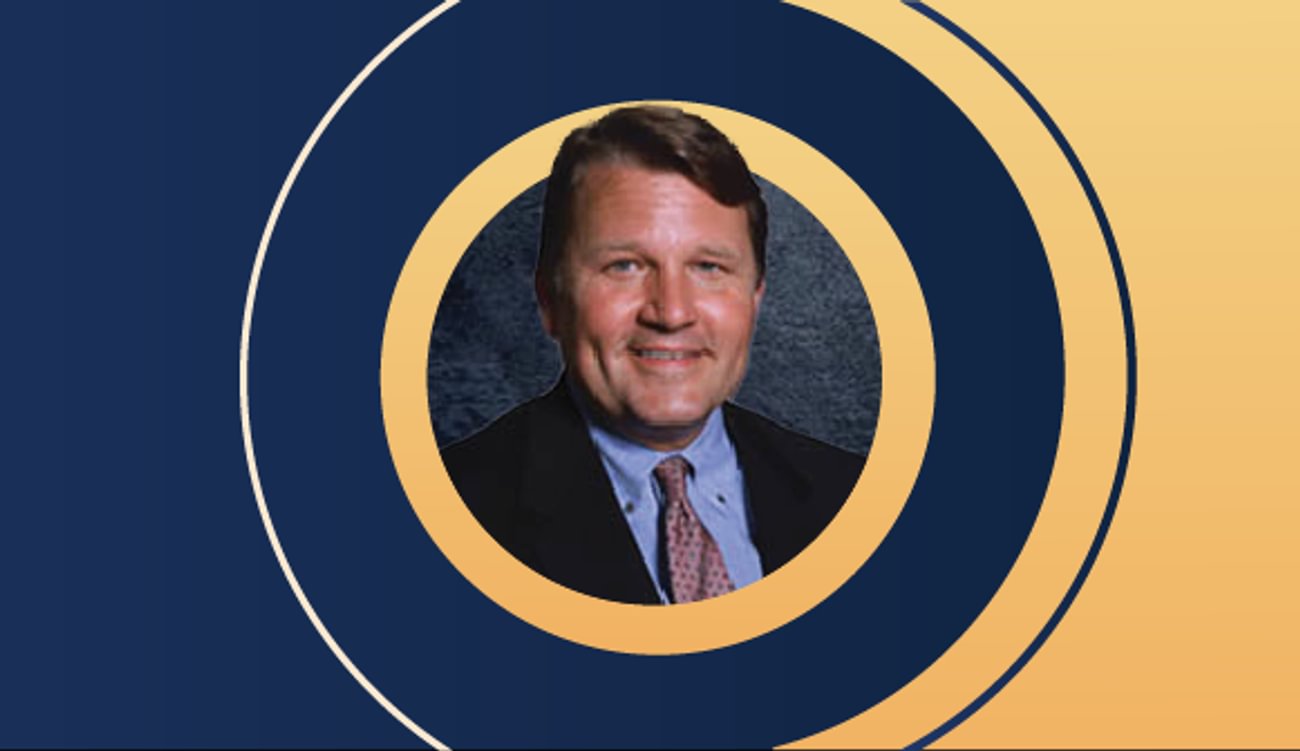 Remembering UOC Co-Founder
To our UOC patients, friends, and family,
UOC is deeply saddened to start the new year with a heartbreaking loss. On the 24th of December, UOC leader and co-founder, Dr. Douglas E. Roeshot, passed away at the age of 61. Dr. Roeshot was a phenomenal physician with a warm and encouraging presence, providing care to patients in the Central PA area for 30 years. He was a beloved family man to his wife, Linnie, his two daughters, Skyler and Devon, and his granddaughter, Dylan.
Dr. Roeshot founded UOC in 1991 with the dream of building a place where people truly cared about their patients, and where compassion and kindness were a part of every treatment. His tremendous work ethic and unwavering dedication to his patients and community for the past three decades set an example that all of us at UOC will continue to follow.
Dr. Roeshot was an inspiration to all, including Dr. Greg Bailey, UOC's president and close friend. "I sought his counsel often, knowing his guidance was rooted in the best interests of the company, our people, and our patients. His heart was as big as he was. He was the bedrock for the partners. Remember Doug's laugh. Some of us will cry, all of us will smile."
Outside of the practice, Dr. Roeshot remained passionate about a great many things. Dr. Bailey described him as larger than life. "Doug was the real deal. He was an orthopedic legend, master chef, motorcycle racer, and a true renaissance man. He did it all."
In that spirit, we encourage those who have a story about Dr. Roeshot to share it with us, remembering the man who cared so much for so many of us. Please visit our Facebook page to share your story.

Dr. Roeshot's Accomplishments

Achieved a superior skillset in surgical and non-surgical orthopedics, specialized in total joint replacements of the hip, knee, shoulder, and wrist
Participated as a member of the Pennsylvania Medical Society, the Eastern Orthopaedic Association, and Fellow Member of the American Academy of Orthopaedic Surgery
Received his Bachelor of Science from Pennsylvania State University in 1982 and his Doctor of Medicine from Temple University School of Medicine in 1986
Completed his residency at Geisinger Medical Center from 1987-1991
Founded University Orthopedics Center in 1991
Learn more about Dr. Roeshot's life by reading his online obituary from the Centre Daily Times.