Back
UOC Celebrates National Osteoporosis Month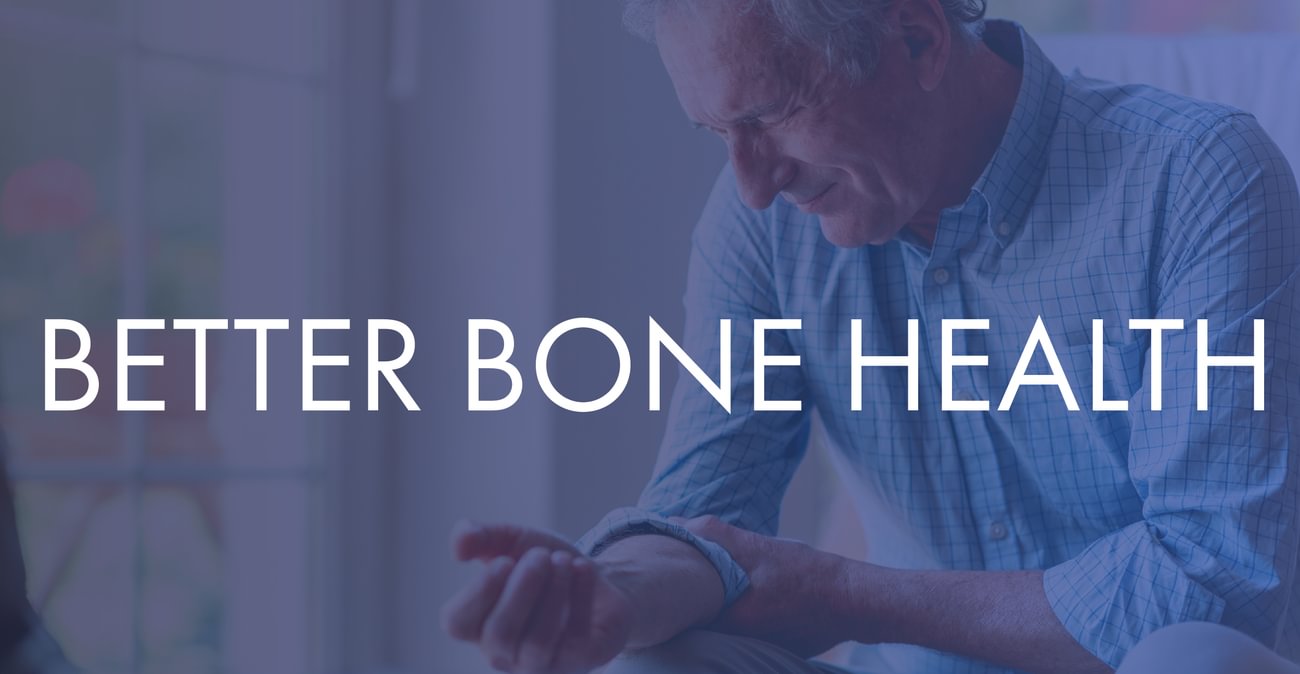 As UOC celebrates National Osteoporosis Month, it's our goal to bring out the best in your bones. After your bones finish growing in length when you reach early adulthood, your bones typically continue to grow in thickness. It's normal for your bones to change throughout your life since they are living growing tissue; however, if you are experiencing too much bone loss, you may have osteoporosis. This bone disease results in your bones becoming weak and susceptible to fractures and breaks.
UOC's OsteoGo program utilizes the latest techniques and advanced technology to treat osteoporosis – assessing, maintaining, and building up your bone strength. Our physicians and bone health specialist can help prevent fractures, offer post-fracture care for bone health, and provide pre-operative care for improved joint outcomes.
OSTEOPOROSIS RISK FACTORS
Osteoporosis is known as a silent disease that goes unrecognized by many patients. The following risk factors can increase your chances of being diagnosed with this bone disease:
Females over age 65 and males over age 70
Fracture after age 50 with a standing fall
Early menopause (before age 45 years) or post-menopause
Family history
Smoking
Alcohol
Diabetes
TREATMENT OPTIONS
Every treatment plan is different based on your risk factors and how likely you are to break a bone. We recommend talking to your health care provider about scheduling a bone density test or a DEXA scan every two years after age 65 in females and after age 70 in males. Treatment plans could also include regular check-ups every six months, physical therapy, exercise, diet, medication, and supplements.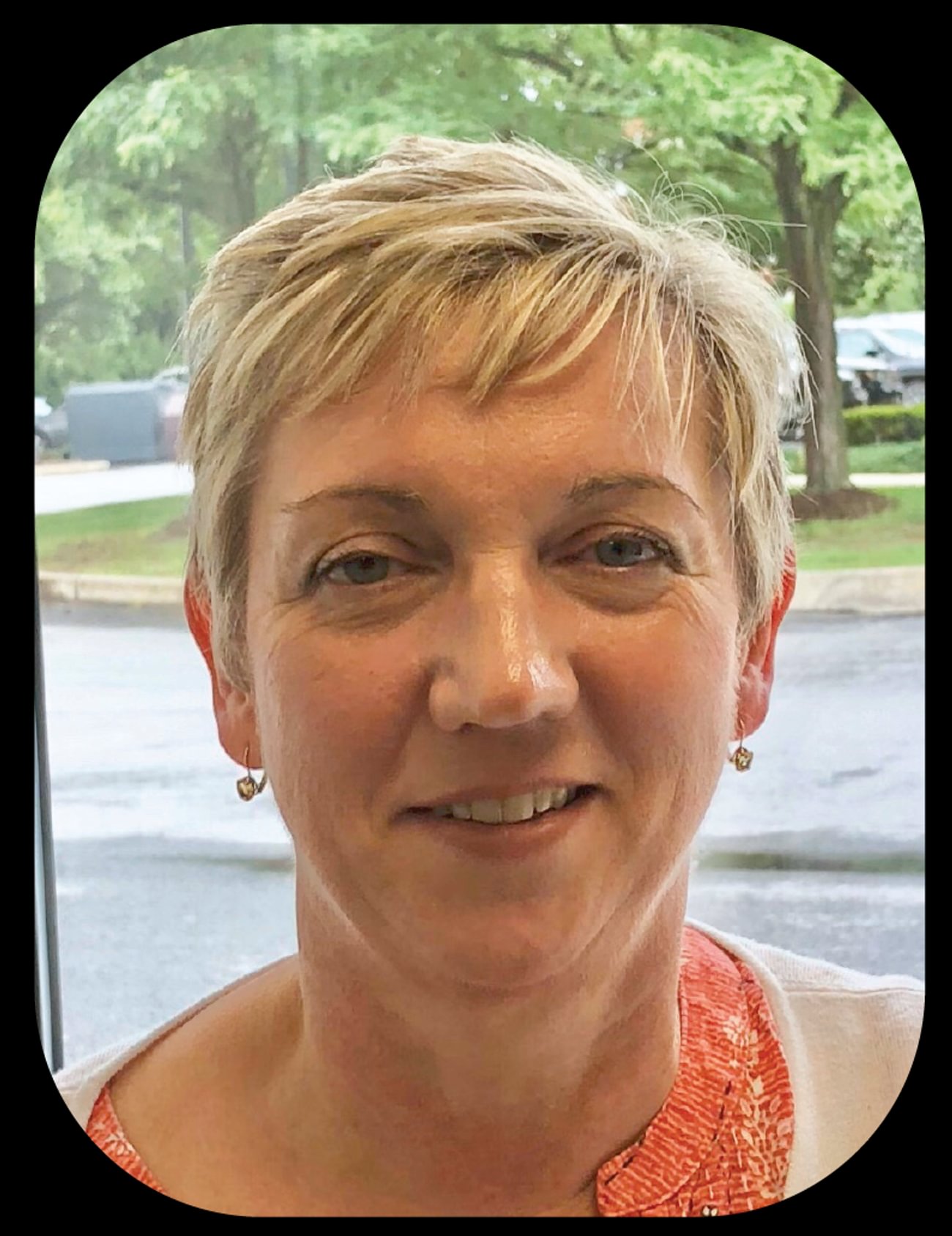 MEET LYNN THOMPSON-GREGORY
UOC's Lynn Thompson-Gregory is certified as a Fracture Liaison Service (FLS) who works with our team of physicians to create a personalized treatment plan, improving your bone health. She is also a certified registered nurse practitioner with 21 years of family practice experience.
UOC's OsteoGo program is accepting new patients through self-referrals. Call (814) 231-2101 and talk to a UOC team member about OsteoGo today!