Back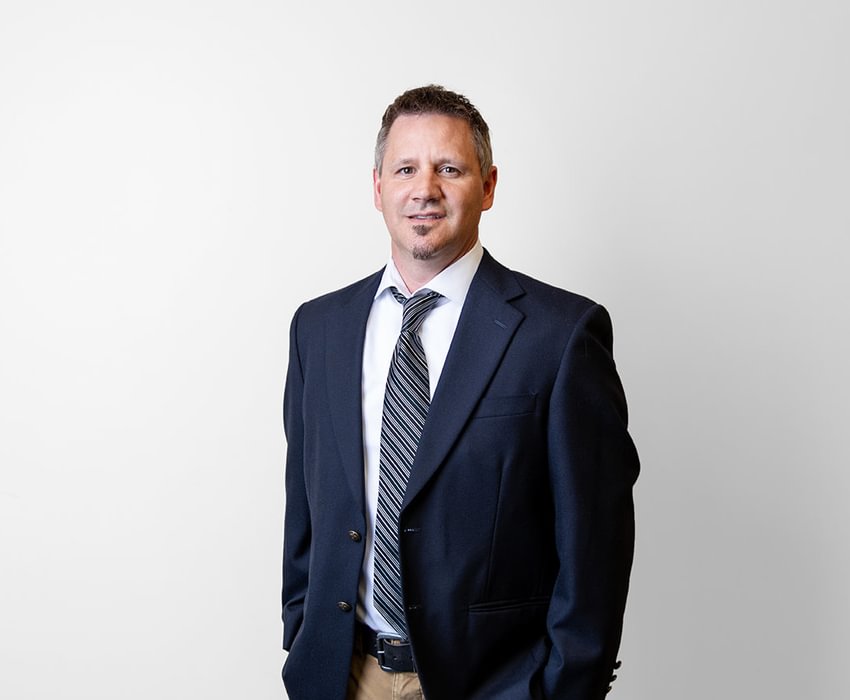 Paul D. Lamb
D.C.
Locations
Specialties
Experience
Dr. Lamb is a board-certified chiropractor with over 20 years of experience. His training includes unique competencies in chiropractic and adjunctive therapy treatment. Dr. Lamb is an integral part of UOC's spine team of experts, recognizing that the Neck & Back are the most common sources of pain in our bodies. Most people will experience pain in the lumbar (lower back) region at some point in their lives, and chiropractic care can provide a holistic approach to easing the pain. Dr. Lamb is dedicated to eliminating common pain by offering nonsurgical treatment for Neck & Back pain, injuries, and disorders. His ultimate goal is to relieve these pains and get you back to functioning normally.
Dr. Lamb enjoys outdoor activities and spending time with his children.
Certifications
Pennsylvania State Board of Chiropractic
Advanced Decompression Therapy Technique, KDT Kennedy Technique
Education
Palmer College of Chiropractic | DC, 1998
Indiana University | BS, 1992
Awards
Pi Tau Delta Chiropractic National Honor Society Member
1998 Magna Cum Laude, Palmer College of Chiropractic, Davenport, IA
1992 Cum Laude, Indiana University, Indiana, PA
Palmer Recruitment Scholarship
Advanced/Additional Training
Panel participant for various workers compensation panels in Centre and Clearfield Counties
Motion palpation seminar S1 and S2; cervical/thoracic/lumbopelvic regions
Motion palpation seminar of lower and upper extremities
Evaluation and treatment of musculoskeletal conditions of the lower extremity
Grastic soft tissue seminar for treatment of soft tissue injuries
Adjunctive therapy, flexion distraction. SacroOccipital Technique seminars
International chiropractic missionary work to the Dominican Republic 1998
Professional Organizations
American Chiropractic Association
Pennsylvania Chiropractic Association
Moshannon Valley YMCA Board of Directors, 1999-2002
Dr. Lamb listens attentively, and always helps with my aches and pains. He is knowledgeable in many areas.
1 – 2
I would recommend anybody that's looking for chiropractic help to go to Dr. Lamb. He has helped me tremendously. Also, all of the employees at UOC are very respectful and helpful. Thank you, Dr. Lamb.
2 – 2