Back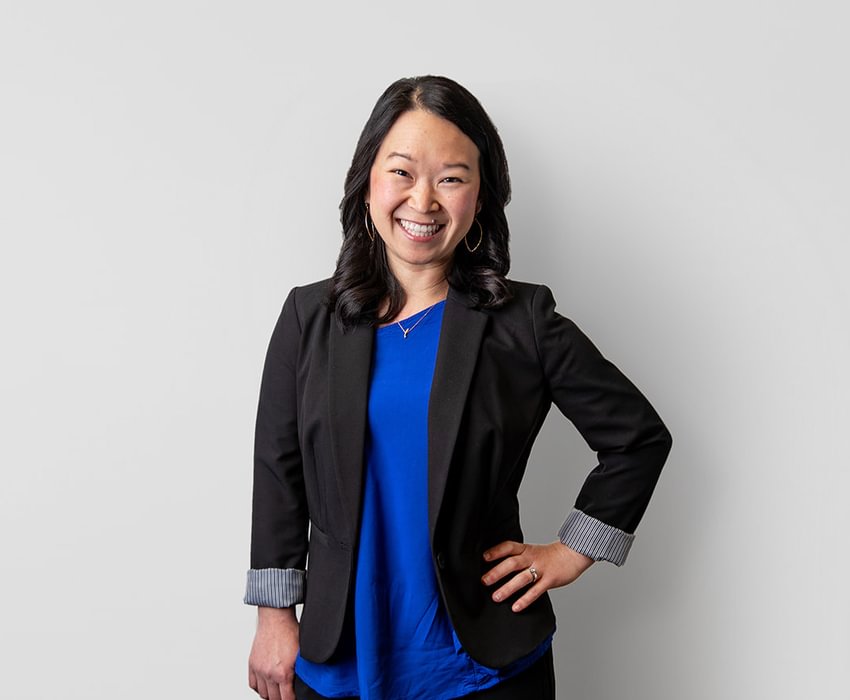 Alexis N. Ley
D.P.M.
Locations
Specialties
Experience
Dr. Ley is a two-time board-certified physician by the American College of Foot & Ankle Surgeons and the American Board of Podiatric Medicine. She is a Foot & Ankle specialist committed to providing exceptional, evidence-based medical care with her compassionate and caring team. Dr. Ley specializes in the treatment of all Foot & Ankle injuries including, but not limited to, bunions, ankle sprains, fractures, flat feet, and plantar fasciitis. As a surgeon, she appreciates the opportunity to help her patients stay active and improve their quality of life utilizing both non-surgical and surgical treatment methods. In addition to her responsibilities as a physician, Dr. Ley serves as Chief of Staff at Conemaugh Nason Medical Center and the Co-Director of the Nason Wound Healing Program.
Dr. Ley currently resides in Martinsburg, PA, with her husband Brian and their two children. She enjoys camping, hiking, running, and baking.
Certifications
Board-Certified by American Board of Podiatric Medicine
Board-Certified by American College of Foot and Ankle Surgeons
AO Certification, Basic Course
AO Certification, Advanced Course
Education
Saint Rita's Medical Center | Foot & Ankle Surgical Residency, 2013
Rubin Institute for Advanced Orthopedics | Externship, 2012
Ohio College of Podiatric Medicine | DPM, 2010
Bob Jones University | BS, 2006
Research and Publications
Published Articles:
Fluoroquinolone-Mediated Achilles Rupture: A Case Report and Review of the Literature, Budny, A.M., Ley, A., Journal of Foot & Ankle Surgery. 54(3): 494-496, 2015
Cryopreserved Allograft as an Alternative Option for closure of Diabetic Foot Ulcers, Budny, A.M., Ley, A. Podiatry Management, August 2013.
Exhibitions:
Polydactyly: A Review and Case Study, ACFAS Poster 2011
Complications with Interosseous Suture and
Professional Organizations
Conemaugh Nason Medical Center, Chief of Staff
Nason Wound Healing Program, Co-Director
My experience from the time I walked in the door till I left was exceptional! Everyone is professional, caring, and kind! I will recommend this office to all! Dr. Ley is a stellar physician!
1 – 2
Dr. Ley is kind and listens. She did my right foot bunionectomy and hammertoe and will be doing my left foot next week. I highly recommend her. Also her staff are very friendly and make the appointment experience a lot easier.
2 – 2