Back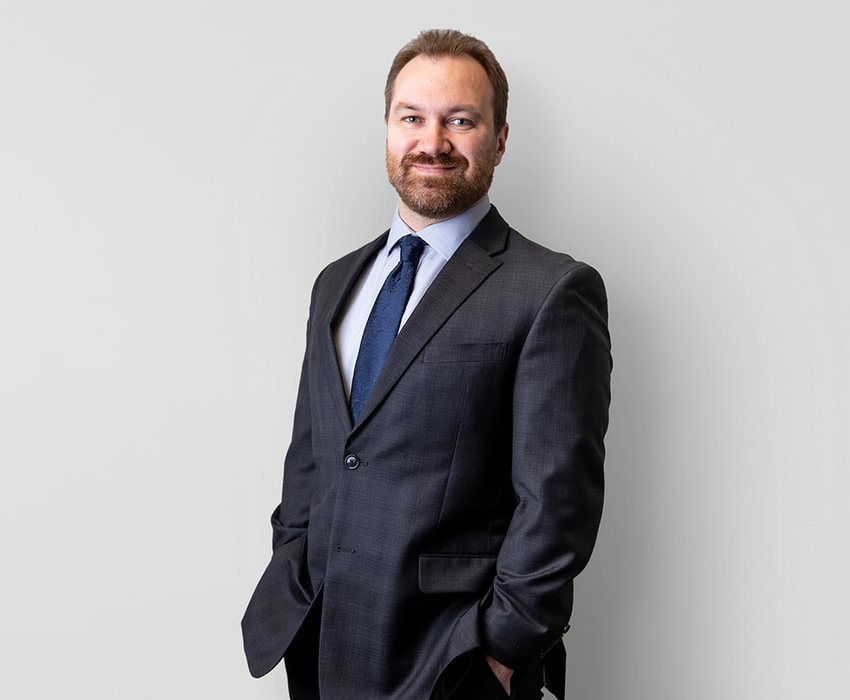 Joshua Muetzel
M.D.
Locations
Specialties
Experience
Dr. Muetzel is a board-certified and fellowship-trained sports medicine physician, who additionally has acquired a certificate of Added Qualification in Sports Medicine. His extensive training and clinical experience has made him the go-to physician for athletes and high active individuals of all ages looking for treatment of nonsurgical musculoskeletal and orthopedic injuries. Dr. Muetzel's approach to managing injuries includes bettering a patient's overall health and fitness, as well as striving for the greatest measures to prevent a future injury. Since Dr. Muetzel believes that no two patients are the same, he's very focused on creating individualized treatment plans that fit a patient's specific needs.

When Dr. Muetzel is out of the office, he provides expert sports injury care to Hollidaysburg High School, Mount Aloysius, and Altoona Curve's minor league baseball team as the official sports medicine physician.


Certifications
American Board of Family medicine
Sports medicine Certification of Added Qualifications
Education
UOC/CMMC | Sports medicine |Fellowship, 2019
Conemaugh Memorial Medical Center | family Medicine Residency, 2018
St. George's University School of Medicine | MD, 2014
Northumbria University | 2010
Kent State University | BS, 2008
Awards
Defender of Freedom Commendation Award
Army Service Award
Undergraduate magna cum laude
Undergraduate National Honor Society
Dean's list throughout undergraduate education
Selected as Chief Resident of Family Medicine Residency Program, 2017-2018
Research and Publications
Research Projects:
Benefits of a Resident-led School Health Education Program, 2017-18
Knee dislocation due to football trauma; Common peroneal nerve tear in addition to MLKI, 2018-19
Sub-Investigator for a Phase 2 double-blind, randomized, placebo-controlled study to evaluate the efficacy, safety, tolerability, and pharmacokinetics of single intra-articular injections of an investigational product in patients with symptomatic osteoarthritis or adhesive capsulitis of the shoulder
Presentations:
Upper Extremity diseases and pathologies, CMMC Family medicine residency program 2018
Foot & Ankle traumas and pathologies, CMMC Family medicine residency program 2019
Knee trauma and pathologies, CMMC Family medicine residency program 2019
Professional Organizations
American Medical Society for Sports Medicine
American Academy of Family Physicians
American Medical Association
North American Spine Society (NASS)
Dr. Muetzel is a great listener. I felt like he truly heard me when I described my problem. He was efficient, but I didn't feel rushed at all. He gave me a lot of options, which was amazing. He's extremely thorough. I highly recommend him.
1 – 2
Dr. Muetzel and the team were very thorough and thoughtful. Even though the office is large, they made me feel as if I was the only patient there. I would highly recommend them for orthopedic care.
2 – 2