Back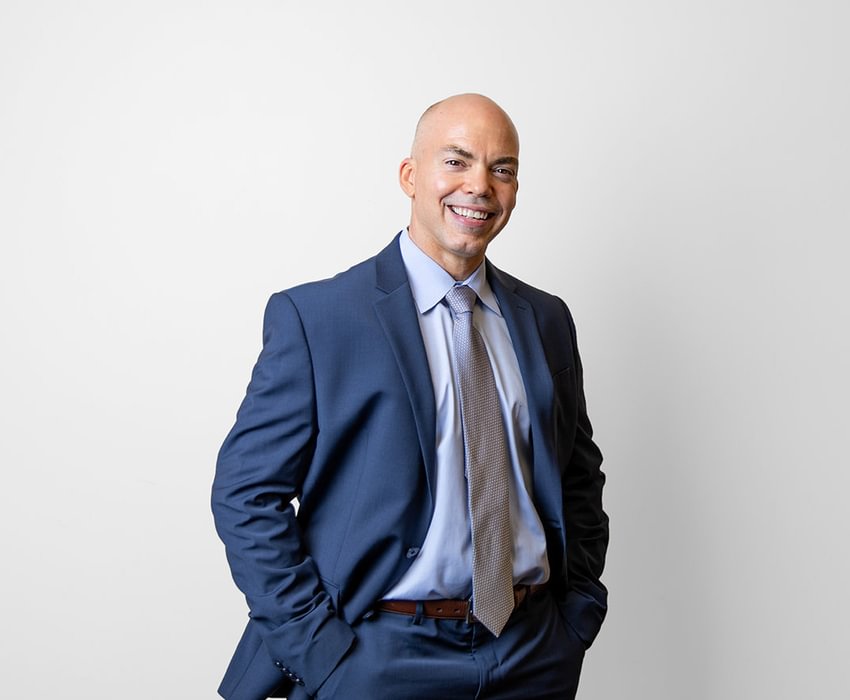 Bradley A. Barter
D.O.
Locations
Specialties
Experience
Dr. Barter is a board-certified, fellowship-trained orthopedic surgeon committed to providing the highest level of orthopedic care, surgical and nonsurgical. Over the last twenty years, his training and experience include unique competencies in diagnosing and treating the foot, ankle, knee, and hand. He has additional expertise in trauma, pediatrics, restorative therapy, and robotic-assisted total joint replacements. As a Foot & Ankle specialist, he is always up-to-date with the latest research to ensure your recovery is a comeback to remember. Dr. Barter is also experienced in regenerative and restorative musculoskeletal procedures, including PRP injections, BMAC injections, amniotic-based injections, hyaluronic acid injections, and advanced wound care techniques.
In Dr. Barter's spare time, he enjoys traveling and boating. He lives in State College, PA, with his children.
Certifications
American Osteopathic Board of Orthopedic Surgery
Education
Pennsylvania Hospital | Foot & Ankle Fellowship, 2003
St. Michael Hospital | Residency, 2002
Botsford General Hospital | Internship, 1998
Michigan State University College of Osteopathic Medicine | DO, 1997
Michigan State University | BS, 1993
Awards/Community Service
Awards:
Chief Resident, St. Michael Hospital, Oklahoma City, OK
Community Service:
Team physician, Mount St. Mary's High School football team, Oklahoma City, OK
Michigan State University Shadow Program, High School Medical Support
Special Olympics screening physicals and event support
Research and Publications
Research Projects:
Qualification of Fluoroscopic Exposure of the Surgical Team. Bradley Barter, D.O. and Thomas DiPasquale, D.O.
Effect of Dietary Fat upon Mammary Cell Tumorigenesis. Dr. Clifford Welsh
Study of Benthic Algal Colony Formation in artificial River Flumes. William Sobczak, Ph.D.
Published Articles:
Implant Arthroplasty of the Thumb Carpometacarpal: Clinical Experience with Spherical Zirconia Implant. Bradley Barter, D.O. and Tom Ewing, D.O.
Thrombosis of an Ulnar Digital Artery of the Thumb: A Case Report. Bradley Barter, D.O. and Mehdi Adham, D.O.
Rotator Cuff Suture Pull-out Strength Comparison. Michael Areand, M.D.
Professional Organizations
American Osteopathic Association
American Academy of Osteopathic Surgeons
Arthroscopy Association of North America
Affiliated Hospitals
University Orthopedics Surgical Center
Mt. Nittany Medical Center
Altoona Regional Health System
Tyrone Hospital
Penn Highlands Healthcare, Dubois
Dr. Barter, by far, is a very welcoming and knowledgeable physician. I loved the fact that he went step by step on explaining what was still wrong with my ankle, showed me the scans, etc. Extremely pleased with everything overall.
1 – 2
I went to Dr. Barter after fracturing my right Calcaneus. He explained what he felt needed to be done to repair it and return my life to normal. Twelve weeks after surgery, I am almost walking normal, no pain. Highly recommend Dr. Barter and UOC.
2 – 2